Photography Blog
Photography articles, tips, news, tutorials and resources from iPhotography™
iPhotography Course not only teaches you all the standard technical expertise, settings, skills, and special effects with your camera – but we also show you how to use these skills to develop your own individual style as a photographer.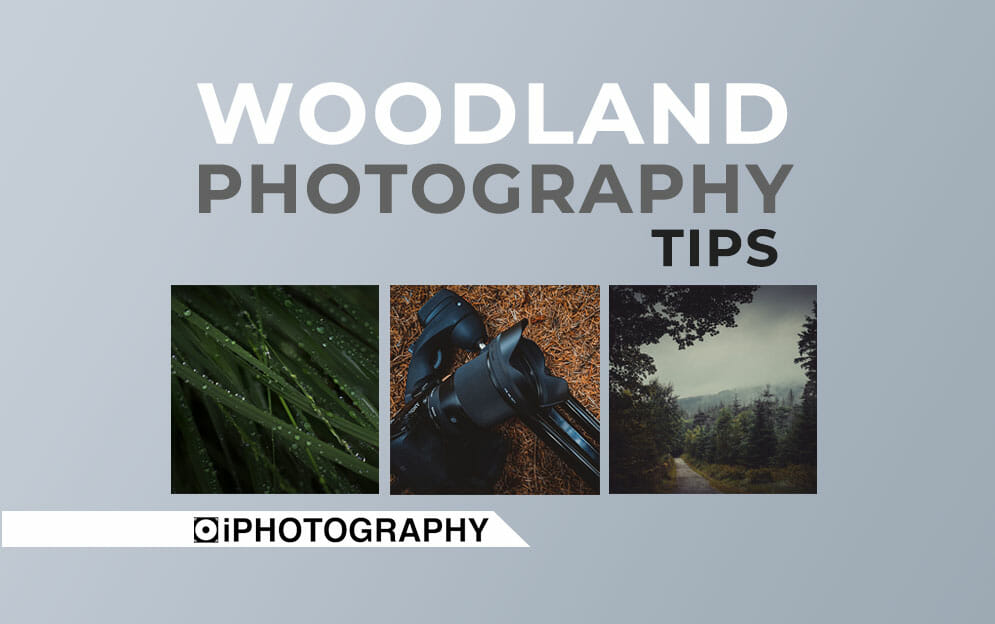 TOP TIPS for woodland and forest photography – perfect to improve your creativity. Fantastic guide for amazing shots of the great outdoors!
Some iconic portraits last longer in the mind because of the subject. There's nothing more interesting to people than other people.
Making more time for photography is the holy grail for new shooters. Life takes over, but here are 8 TIPS for better time management. READ…

Learn the iPhotography™ Way
Learn the iPhotography™ Way
It's not freelancing as some get confused with. Freelensing is a very unusual photography trick that not many people try out – and for good reason.
But considering we at iPhotography love a challenge it gives us the green light to try out a little bit of abstract photography.
Firstly, use a pretty basic camera to avoid damaging your expensive kit. The final result of freelensing is to, hopefully, capture some really dream-like, ethereal shots and discover along the way if it is as dangerous as everyone says it is.