Photography Blog
Photography articles, tips, news, tutorials and resources from iPhotography™
iPhotography Course not only teaches you all the standard technical expertise, settings, skills, and special effects with your camera – but we also show you how to use these skills to develop your own individual style as a photographer.
Composition Tips for Travelling With iPhotography Flip Cards Here at iPhotography we're suckers for adventure. From developing innovative...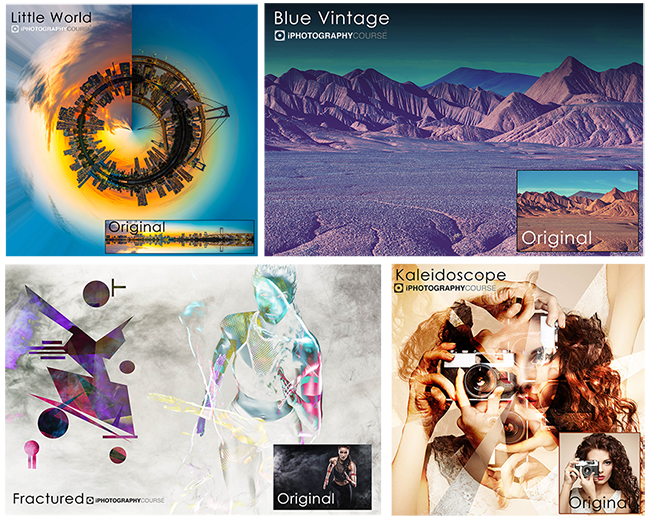 To celebrate the launch of our brand-new Adobe Photoshop training courses we've got a whole load of free Photoshop resources for you to download.
We take thousands of photos over a lifetime. But which one is your best? Use our 5 top clues to find out which is your best photograph!

Learn the iPhotography™ Way
Learn the iPhotography™ Way