Photography Blog
Photography articles, tips, news, tutorials and resources from iPhotography™
photography blog
photography blog
iPhotography Course not only teaches you all the standard technical expertise, settings, skills, and special effects with your camera – but we also show you how to use these skills to develop your own individual style as a photographer.
Cropping your photographs and removing distractions can be the simplest way to level up your photography skills if you're a beginner. Read more…
The days are getting shorter, the weather is turning frosty and most importantly, the soft twinkle of fairy lights are in the air; so, let's discover how to make your Christmas sparkle by giving you a few tips for photographing fairy lights at Christmas…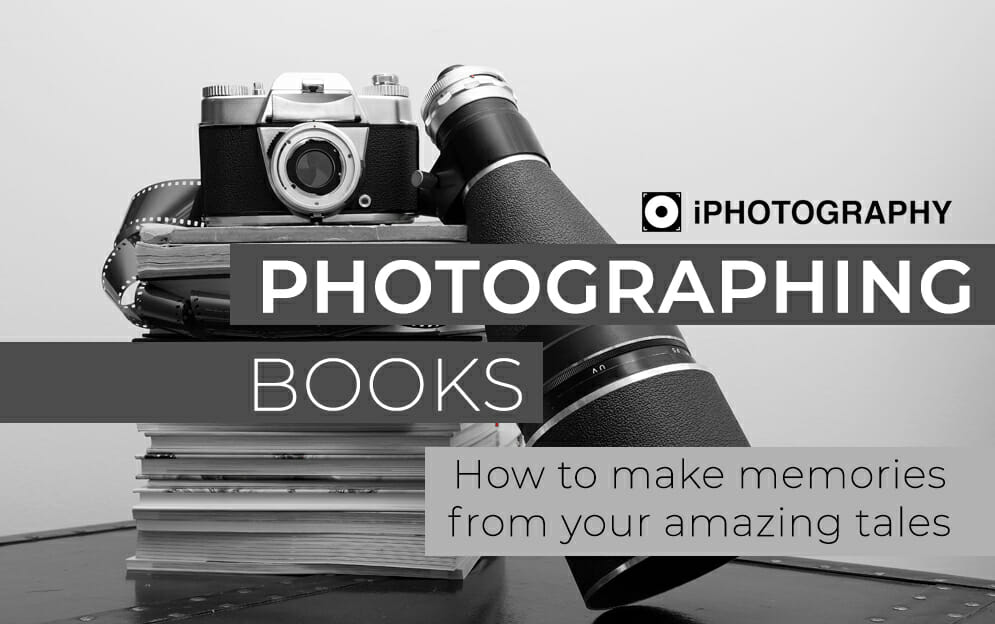 We all like to take time out and submerge ourselves in a good book. So at iPhotography this got us thinking, is there any way we can show our appreciation to our favourite reads by photographing books?

Learn the iPhotography™ Way
Learn the iPhotography™ Way