8 Christmas Photography Tips
iPhotography Course not only teaches you all the standard technical expertise, settings, skills, and special effects with your camera – but we also show you how to use these skills to develop your own individual style as a photographer.
Mobile photography is becoming more popular every year. Could you swap your camera to explore the world of iphoneography? Features and facts discovered!
Mix photos and videos to create a cinemagraph with iPhotography's step-by-step guide for creative photographers.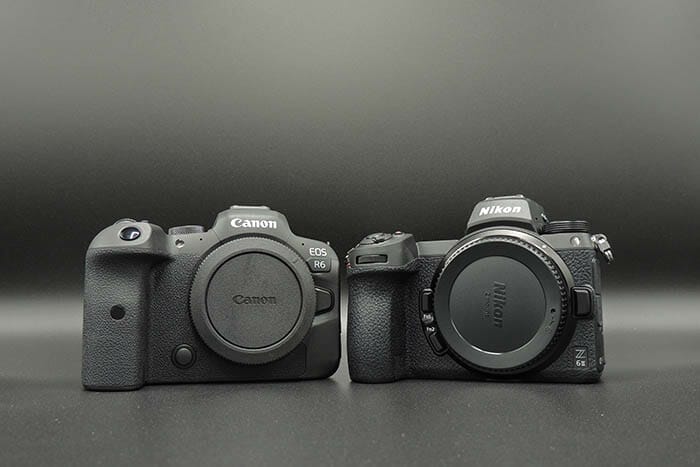 Canon v Nikon – what's the difference in these camera brands? We look at terminology, model ranges and which ones are the best for beginners.