iPhotography Course not only teaches you all the standard technical expertise, settings, skills, and special effects with your camera – but we also show you how to use these skills to develop your own individual style as a photographer.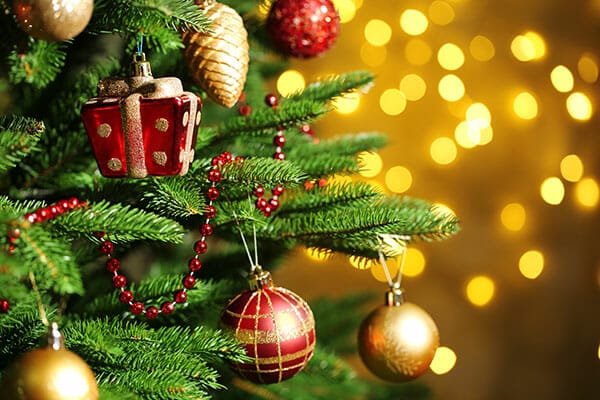 Start off your December with the best preparation. Discover 8 Christmas photography tips for smart ways to capture amazing photos!
Finding yourself in a creative block can be the biggest killer for a photographer. You can start to resent your camera due to a struggling imagination.
We don't know where they come from, how they started or how to get rid of them. But we've all got them. Figured it out yet? Yes, we are on the hunt to discover (and eliminate) our bad photographer habits.