photography quiz
Quiz: What Type of Photographer Are You?
photography quiz
Photography Quiz: What style suits you?
Have you just set off on your photography journey but are unsure which direction to take?
Do you spend a lot of time seeking inspiration but have yet to develop your own photography style?
Can this photography quiz help you find the answer you're looking for?
Discover what type of photographer you are with this quick and easy personality quiz! Then read more about your ideal photographic genre in our in-depth and ever-growing blog posts.
iPhotography Course not only teaches you all the standard technical expertise, settings, skills, and special effects with your camera – but we also show you how to use these skills to develop your own individual style as a photographer.
Learn how to shoot and light flat lay photography. What is flat lay photography? Who is it for? And how do you create an effective and stylised image?
Allow me to introduce myself… I am Fred West, an iPhotography Course student, and I live in England.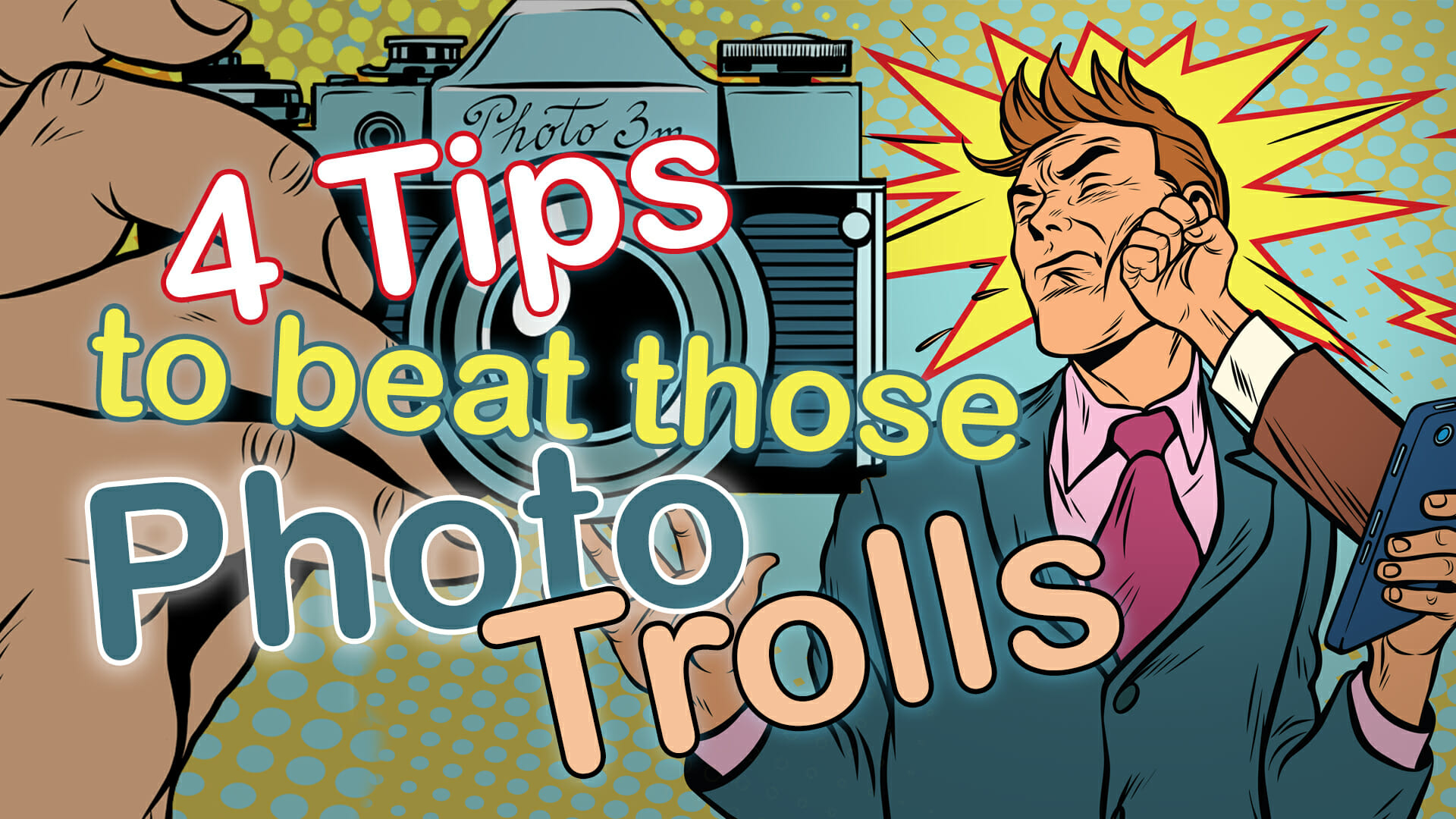 Have photography trolls ever left a negative comment on one of your pictures and it's still sticking in the back of your mind?

Learn the iPhotography™ Way
Learn the iPhotography™ Way