photography quiz
Quiz: What Type of Photographer Are You?
photography quiz
Photography Quiz: What style suits you?
Have you just set off on your photography journey but are unsure which direction to take?
Do you spend a lot of time seeking inspiration but have yet to develop your own photography style?
Can this photography quiz help you find the answer you're looking for?
Discover what type of photographer you are with this quick and easy personality quiz! Then read more about your ideal photographic genre in our in-depth and ever-growing blog posts.
iPhotography Course not only teaches you all the standard technical expertise, settings, skills, and special effects with your camera – but we also show you how to use these skills to develop your own individual style as a photographer.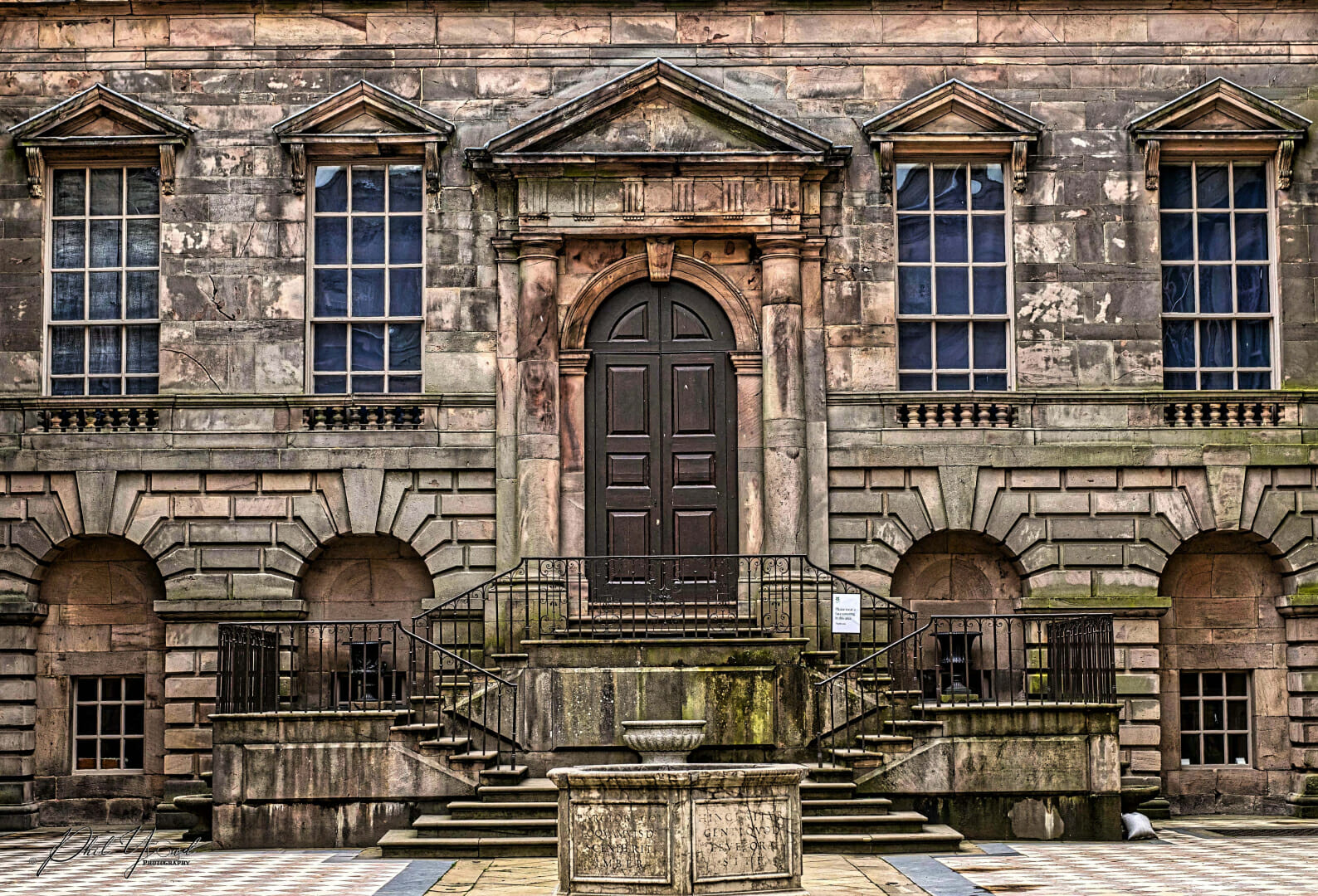 Each month the iPhotography™ Gallery sees hundreds of images uploaded by our students. Here are the Top 10 most popular images from the last 4 weeks:
Find your lens' elusive sweet spot and open your camera to the sharpest possible photos. Use our essential guide for beginners to locate yours NOW!
Follow iPhotography student Avril McPherson's first portrait shoot. Find out how she dealt with camera and lighting issues from a beginners point of view.

Learn the iPhotography™ Way
Learn the iPhotography™ Way