Creative Senior Photography
creative senior photography
In lieu of the recent pandemic, many students have not been able to graduate this year with a full ceremony. Join us as we look at cheap, easy and effective ways you can stage your own creative senior photography at home.
iPhotography Course not only teaches you all the standard technical expertise, settings, skills, and special effects with your camera – but we also show you how to use these skills to develop your own individual style as a photographer.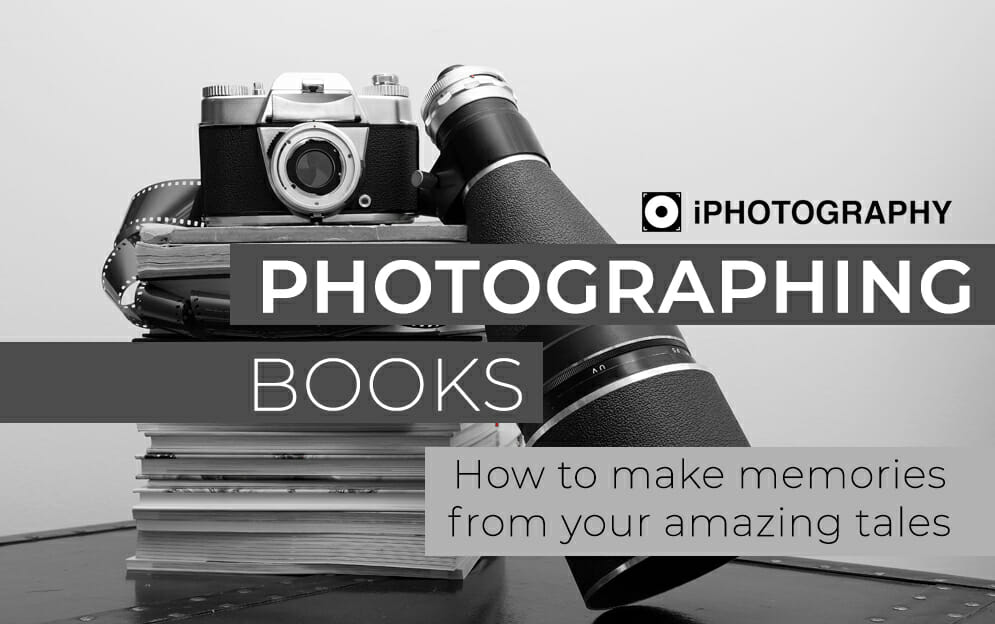 We all like to take time out and submerge ourselves in a good book. So at iPhotography this got us thinking, is there any way we can show our appreciation to our favourite reads by photographing books?
It's a common fact that we as humans prefer straight, levelled horizons and don't respond well to things being off-balance. This rule is exactly the same when it comes to photography.
Check out the Top 10 2020 Wildlife photographs of the year! Shortlist chosen by wildlife photographer Rachel Sinclair. 10 Inspiring images!

Learn the iPhotography™ Way
Learn the iPhotography™ Way