Creative Senior Photography
In lieu of the recent pandemic, the corona virus, many students have not been able to graduate this year with a full ceremony. Join us as we look at cheap, easy and effective ways you can re-create your own senior photographs at home.
iPhotography Course not only teaches you all the standard technical expertise, settings, skills, and special effects with your camera – but we also show you how to use these skills to develop your own individual style as a photographer.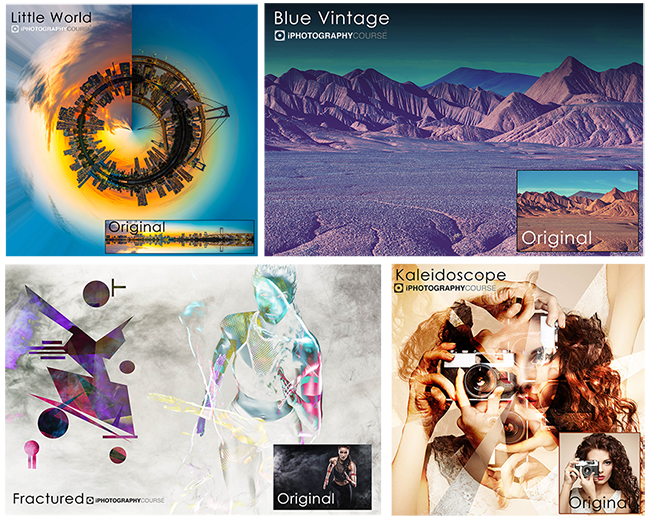 To celebrate the launch of our brand-new Adobe Photoshop training courses we've got a whole load of free Photoshop resources for you to download.
Looking for some swanky new Luminar 4 presets to up your editing game? BUY our 4 exclusive collections of 80 presets available NOW!
Suffer from lack of confidence or fear of inadequacy? We lay bare the common issues and how to overcome for positive mental health for photographers. Read more…

Learn the iPhotography™ Way
Learn the iPhotography™ Way