top 10
Top 10 Photos of the Month
top 10
September 2020
Each month the iPhotography™ Gallery sees hundreds of images uploaded by our students. Here are the Top 10 most popular images from the last 4 weeks: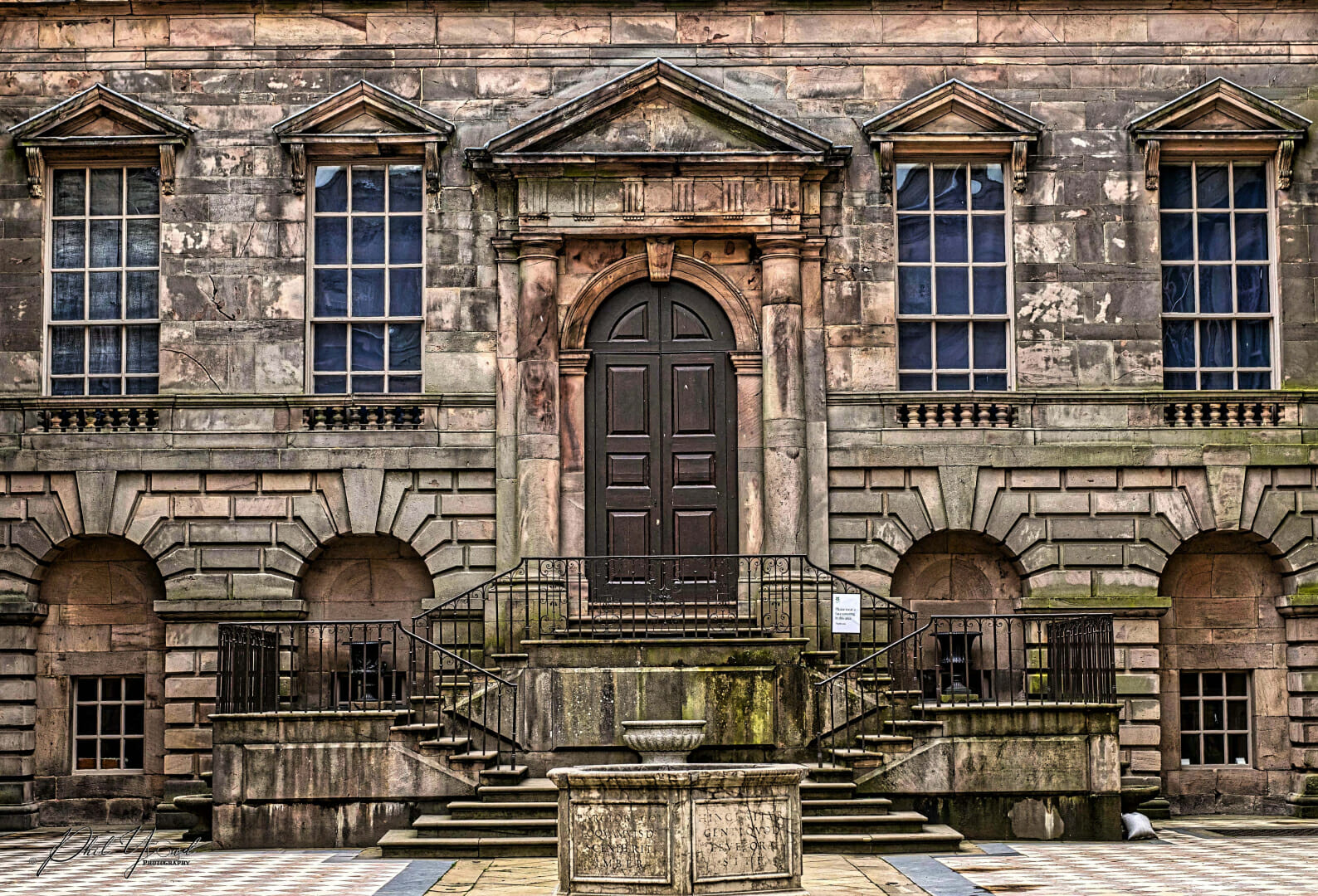 Here are just a few of the comments from iPhotography students;
"I love this Phil! Bold and sharp with a good feel of symmetry! Love that you filled the frame with the building"
"Great symmetry Phil! I also love the grimy textures created by the moss and algae."
"I love how this is saturated through the whole image. Great focus, and the way you've brought out the texture is striking. Shame about the sandbag bottom right but nothing you can do about that!"
Here are just a few of the comments from iPhotography students;
"The colours and the softness are beautiful in this shot. I love the composition too. Great job!"
"This is so delicate Laura. Looks like a painting! Fantastic."
"Great Freelensing, Laura. I think I was drawn to this in the gallery because of the interesting shape of the grasses. All of your entries are wonderful but I think this is my favorite for that reason. And I do think the netting has added to the effect. Nice work!"
Here are just a few of the comments from iPhotography students;
"I love this! You've got the angle just right. You've captured a great expression and I really like how the subject is completely in the middle of the frame. it tells the story of a great adventurous day!"
"Love her russet colour, which matches the background, and also the way she looks as if she's just come up from the valley after her grand adventure."
"Love this, Nicki! She has a very stately look at this angle, almost like a lion, but since she might not like being called a cat, I'll go with wolf! Great composition and DoF."
Here are just a few of the comments from iPhotography students;
"this is such a beautiful portrait! You've got the lighting just right and the pose and angle is wonderful. really really nice work very well done."
"This is just beautiful. I love the angle that you've taken it from and I just love how her skirt frames her and the DoF just makes it all so nice and soft. Her eyes are so sharp!"
"This is an amazing shot and great angle and the eyes and expression are nicely captured. Good work!"
Here are just a few of the comments from iPhotography students;
"Beautiful, BEAUTIFUL shot Lowri. I love the composition, the expression on the man's face, his outfit and most importantly the light and editing are gorgeous! Well done indeed 🙂"
"I agree! Such a beautiful portrait of them both! Love the black background and I think the vignette works really well!!"
"Congratulations on POTD, Fabulous lighting, composition and editing very well deserved winner."
Here are just a few of the comments from iPhotography students;
"The reflection is just awesome here Carol, the pose is really dynamic, it may sound odd but I dont see many shots of squirrels near water, it tends to be more birds but this is brilliant for a unique moment, cant fault it!."
"Well captured, Carol, it's a fab shot. Great reflections."
"Great shot Carol can only echo what has already been said"
Here are just a few of the comments from iPhotography students;
"Love the beautiful colours and lighting."
"This works really well Paul. The backlighting makes them glow and brings out those autumn colours really beautifully."
"BRILLIANT! I LOVE it. Well done for experimenting with the lighting, it really works, the colours are just amazing 😀"
Here are just a few of the comments from iPhotography students;
"Beautiful composition and the colours are so rich. I can smell them from here!!"
"Great composition, also I love the colours, the presentation of the spices and the lighting."
"Many thanks everyone. Much appreciated. I had fun setting this up and it's now happily sitting on my kitchen counter (can't bear to put it away). The house smells lovely!"
Here are just a few of the comments from iPhotography students;
"Audrey, this is fantastic! I love your new backdrop and the colours and composition are just amazing. I can almost smell those spices."
"Thanks, everyone! Barbara, the background is vinyl, which would probably be the cheapest of the backgrounds, around $16 (US) from Ink&Elm. I have other ones that are boards (from Replica Surfaces) and they are more expensive ($77)."
"Strangely in this one, I like the blemish in the wood. It works so well. Fantastic shot. Love the colours and the vibrancy, nicely composed as well."
Here are just a few of the comments from iPhotography students;
"Love this! Great lighting and composition. Simple and effective. Well done"
"Agree with Audrey – great lighting and simple but effective composition."
"This is really eye-catching! I agree, the lighting and composition are fab. I also love the texture on the background and the way the vignette draws our eye right in to the middle of the frame."
Congratulations to everyone who featured in the Top 10 this month. Thank you to all of our students who have uploaded images this past month and for all of those who have taken the time to comment and rate their fellow students work. Keep the amazing images coming and see if you can become one of the Top 10 images next month.
If you enjoyed this article, please leave a comment below:
iPhotography Course not only teaches you all the standard technical expertise, settings, skills, and special effects with your camera – but we also show you how to use these skills to develop your own individual style as a photographer.
Surrounded by a winter wonderland? Pick up amazing secret professional winter photography tips and hints from the tutors at iPhotography.
In this double exposure photography tutorial, you'll learn the 7 STEPS to combine photos creating an abstract effect in-camera or in editing.
Do you want to improve your black and white photography? Then read our iPhotography guide full of tips and tricks to mastering monochrome.

Who Are Photography Classes Made For?
Are our classes made for you? Well if you're brand new to photography or been practising for a little while but starting to hit a wall then, the simple answer – YES! 
Whether you have just bought a camera or have spent years behind the viewfinder, our photography classes are comprehensive, educational, honest and cutting-edge – there are no other courses like it (believe us, we checked a lot!). 
We're like the Wikipedia of photography – all of the answers are under one roof.
3 Ways to Use Natural Light
Sunlight can be discussed using a few different photography terms and approaches. There are normally 4 considerations photographers look at when using natural light in their photos - Direction, Colour, Intensity and Quality.
1. Direction
In which direction is the light falling? Is the direction of the light where you need it to be? While it's very hard to change the direction of natural light unless you're using reflectors you may have to move your subject into the path of the light to get the right finish.
There are 3 main directions that you can use natural light in a photo;
FREE

- Optional Assignments

Some of our classes offer personal critiques and constructive feedback from qualified photography tutors. Receive 1-on-1 advice and tips from the experts.
5 Top Architectural Photography Tutorial Tips
How to Be a Nature Photographer
Going from a beginner nature photographer to making money from your camera you need dedication. It requires time and a never-ending passion to get outdoors with your cameras and practise new techniques. Get outdoors early and return when the sun sets.
Get familiar with your local woodlands and read nature books to learn about wildlife, birding and foliage. This will help you understand what you are shooting and when is the best time of year to find these subjects.
What Does This Guide Include?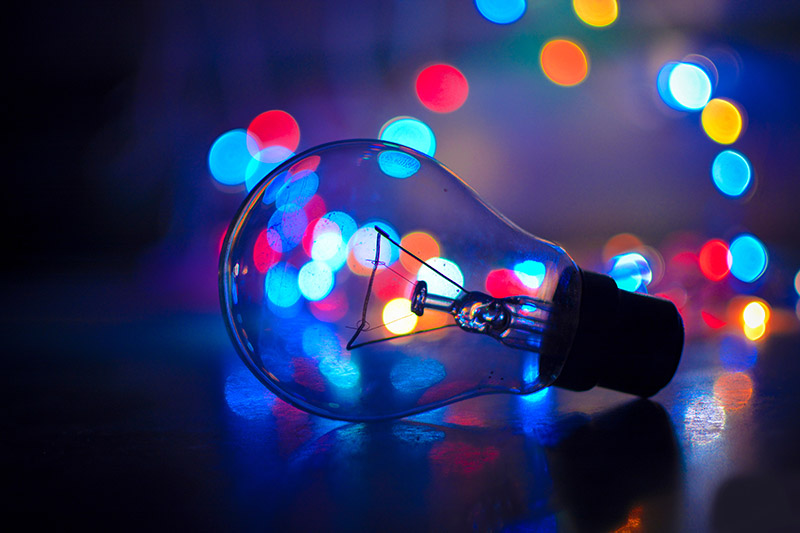 The other challenge when shooting through glass is the tinting. Unfortunately, architects and designers didn't think about us photographers when creating these skyscrapers.
Their windows are invariably tinted in some way to help with heating.
This means that some of your photos may have a green/grey tint to them.
It's not the biggest issue as you can rebalance this tint in editing with the 'tint' slider for example.