top 10
Top 10 Photos of the Month
top 10
March 2021
Each month the iPhotography™ Gallery sees hundreds of images uploaded by our students. Here are the Top 10 most popular images from the last 4 weeks:
Here are just a few of the comments from iPhotography students;
"YAY! Whoop Whoop! Well done Carol these little things are so FAST! 😀"
"Thanks Carol! I must give this another try! Well worth it when you get a shot like this!."
"I think the background is perfect. Why the left wing tip feathers and tail feathers are blurred is interesting. It doesn't seem like depth of field is an issue and that speed seems plenty fast! Great detail!"
Here are just a few of the comments from iPhotography students;
"What a fun idea. Well captured too. Love the slightly out of this world lighting."
"This is awesome David a very clever idea and the backlighting is a great idea to give the characters a little bit of a shadowy feel 🙂"
"Can't help but smile. Well done"
Here are just a few of the comments from iPhotography students;
"Love this! What a great composition Barbara. The best is your ability to expose the apparition in the coffee. Now I know why I am so possessed after my morning coffee ritual."
"I love this too… composition, imagination, and the coffee is an inspiration"
"Ditto from me to all the above. So well put together Barbara."
Here are just a few of the comments from iPhotography students;
"Just beautiful Anne. How lucky to have it sitting amongst the blossom."
"Wow. Sharp head/eye detail, beautiful coloured blossoms and the tones of the background make this a super image."
"Congratulations on your first POTD Anne – Richly deserved with this fabulous shot 🙂"
Here are just a few of the comments from iPhotography students;
"You've got it really right Christina 🙂 I love the styling of the shot. You've done the right thing making the background a slightly off-white/light grey to give your shoulders a clear outline. Great entry 🙂"
"Is there such a thing as a perfect shot? If not, I think this is as near as can be!"
"I agree with the above comments, Christina. This is a beautiful shot and perfect entry for the high key competition. Love the detail in the eye and hair."
Here are just a few of the comments from iPhotography students;
"This is great James. I think this version is spot on. The lighting works beautifully and it tells a very good story."
"I haven't seen the original James but the eyes really are compelling. I wouldn't like to meet you on a dark night : ) Great low key portrait."
"Making a quick comparison of the two shots even without looking at the focus and the finer details I much prefer this one. There's a compelling intensity here that isn't so strongly present in your first shot which is mostly to do with a subtle change in the position of your head, the expression in your eyes and the way they are framed by your baseball cap. It's amazing how much these small differences can change the feel of an image like this."
Here are just a few of the comments from iPhotography students;
"This is very clever. I like how the music reflects in the spoons.. lovely."
"A great idea which is perfect in black and white. I wonder if you play the spoons? It was something my Uncle used to do well."
"This is fab isabelle! Great DOF love the black and white."
Here are just a few of the comments from iPhotography students;
"Yummy! I can almost taste them, Carol. Great texture!"
"Lovely Carol. The texture is great. I'm enjoying your home photography shots."
"Fab shot. You could almost taste them, the textures are edible 🙂."
Here are just a few of the comments from iPhotography students;
"Thanks for straightening up from the first posting – looks a lot better! 🙂 I love this idea. Since I saw it the first time I've been meaning to try. Is it shot on a granite worktop? Adds nice texture to the reflections. I'd love there to be as much space at the bottom of the reflections as there is at the top to give it room to breathe. The lighting's really good and I like the B&W edit."
"Nicely done David – like the addition of the moon."
"I love this, what a great idea. I love that you have even created a reflection of the staple buildings. Awesome, well done David 😀"
Here are just a few of the comments from iPhotography students;
"I agree. A wonderful shot. Such vibrant colours and although your wife is integral to the scene I like the way the children's faces are the stars."
"Fabulous Craig. This shot has everything for me. The composition, the vibrancy of the colours, the curiosity and trust in those beautiful eyes and the energy of the little girl. And above all, the story. Profoundly moving."
"Wonderful shot with beautiful vibrant colours, love the story this portrays."
Congratulations to everyone who featured in the Top 10 this month. Thank you to all of our students who have uploaded images this past month and for all of those who have taken the time to comment and rate their fellow students work. Keep the amazing images coming and see if you can become one of the Top 10 images next month.
If you enjoyed this article, please leave a comment below:
iPhotography Course not only teaches you all the standard technical expertise, settings, skills, and special effects with your camera – but we also show you how to use these skills to develop your own individual style as a photographer.
Be braver with your camera and editing to create concept photos that stand out. This guide will show you how to create them easily.
Do you want to improve your black and white photography? Then read our iPhotography guide full of tips and tricks to mastering monochrome.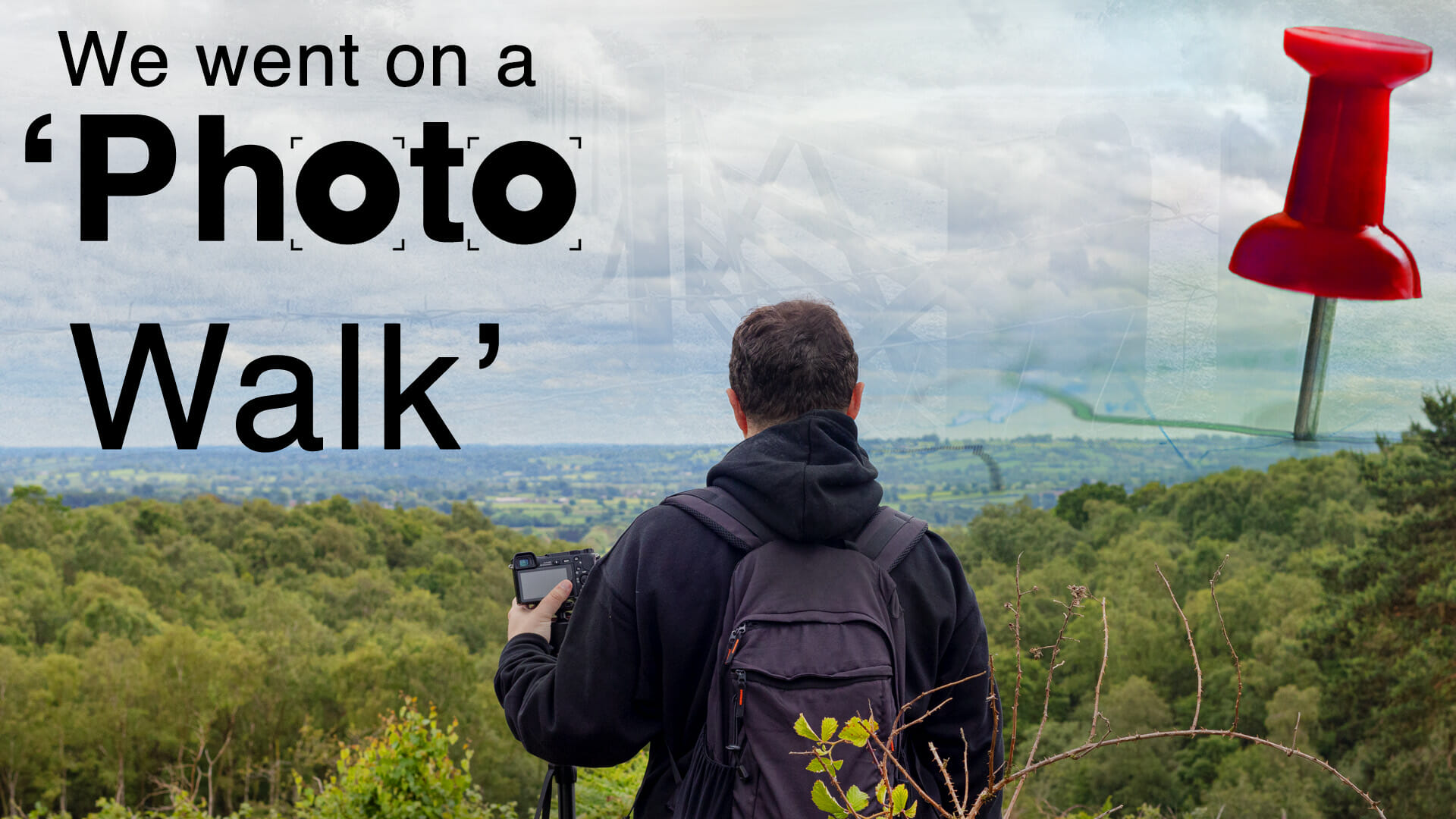 A good ol'photo walk is a brilliant way of peacefully and patiently learning about your camera in spontaneous moments. So we decided to try one out and explore the benefits.

Who Are Photography Classes Made For?
Are our classes made for you? Well if you're brand new to photography or been practising for a little while but starting to hit a wall then, the simple answer – YES! 
Whether you have just bought a camera or have spent years behind the viewfinder, our photography classes are comprehensive, educational, honest and cutting-edge – there are no other courses like it (believe us, we checked a lot!). 
We're like the Wikipedia of photography – all of the answers are under one roof.
3 Ways to Use Natural Light
Sunlight can be discussed using a few different photography terms and approaches. There are normally 4 considerations photographers look at when using natural light in their photos - Direction, Colour, Intensity and Quality.
1. Direction
In which direction is the light falling? Is the direction of the light where you need it to be? While it's very hard to change the direction of natural light unless you're using reflectors you may have to move your subject into the path of the light to get the right finish.
There are 3 main directions that you can use natural light in a photo;
FREE

- Optional Assignments

Some of our classes offer personal critiques and constructive feedback from qualified photography tutors. Receive 1-on-1 advice and tips from the experts.
5 Top Architectural Photography Tutorial Tips
How to Be a Nature Photographer
Going from a beginner nature photographer to making money from your camera you need dedication. It requires time and a never-ending passion to get outdoors with your cameras and practise new techniques. Get outdoors early and return when the sun sets.
Get familiar with your local woodlands and read nature books to learn about wildlife, birding and foliage. This will help you understand what you are shooting and when is the best time of year to find these subjects.
What Does This Guide Include?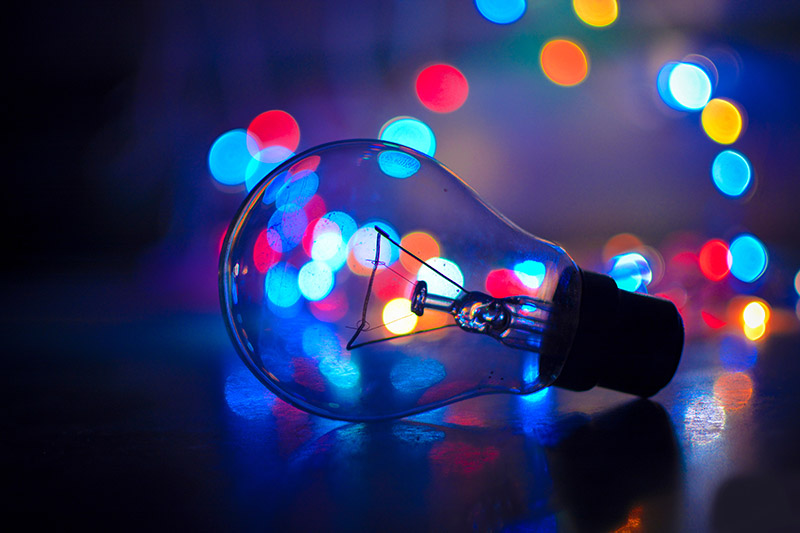 The other challenge when shooting through glass is the tinting. Unfortunately, architects and designers didn't think about us photographers when creating these skyscrapers.
Their windows are invariably tinted in some way to help with heating.
This means that some of your photos may have a green/grey tint to them.
It's not the biggest issue as you can rebalance this tint in editing with the 'tint' slider for example.