Top 10 Photos of the Month
top 10
July 2021
Each month the iPhotography™ Gallery sees hundreds of images uploaded by our students. Here are the Top 10 most popular images from the last 4 weeks:
Here are just a few of the comments from iPhotography students;
"Aww! What a delightful image Nicki. Bet their owners were thrilled with it! Really shows their characters."
"Really love this shot. I like how they are both looking in the same direction and the muted colours are beautiful. Lovely portrait."
"Beautiful portrait, I love the interaction between human and Animal and the lighting is gorgeous."
Here are just a few of the comments from iPhotography students;
"Virtually monochromatic and very symmetrical"
"I love what you have done with this image Carol… wonder how you get this effect? The picture is very sharp and I really like the background you have used.. beautiful"
"Great symmetry and detail. I love the colours the edit is gorgeous."
Here are just a few of the comments from iPhotography students;
"Very cool, love the remarkable detail and mirrored pose, the absence of background distraction is perfect too"
"Wonderful as usual… agree with all of the above. You have some lovely birds where you live. I get excited if I see a goldfinch :)."
"Many thanks to you all. Your encouragement and support is always appreciated."
Here are just a few of the comments from iPhotography students;
"Awesome shot Craig, what a lovely portrait! You've captured the timing perfectly to make it look like she's mega excited to see the sea or shocked at how cold it is!"
"This one is fantastic. I love the jump in the air and the hair blowing in the wind."
"Fabulous shot. Perfect timing. Love the hair blowing in the wind and the waves in the background."
Here are just a few of the comments from iPhotography students;
"Just fabulous. Love the soft tones. Well done Nicki."
"I really like this Nicki.. such soft tones and almost eerie… Love it!"
"Love the soft pastel colors and your composition is spot on."
Here are just a few of the comments from iPhotography students;
"that's cool. great expression"
"This is really cool. Love the effects. Think I agree with Carl about the markings in the top right of the picture but wouldn't detract from 5*"
"I just love this Carol. There is something so evocative about it and I love the edit. You and your daughter are forming a great creative partnership."
Here are just a few of the comments from iPhotography students;
"What can I say Nicki – other than that I totally agree with all the previous comments on here! This is such a great portrait and even though I've never met Wilson I feel as if I have because you seem to have captured so much of his character here. Absolutely lovely!"
"I've never had a dog and don't particularly want one but this photo tempts me. He looks so mournful that it makes even me want to cuddle him. Another wonderful dog portrait."
"Lovely photo. I like how the subject stands out against the dark background."
Here are just a few of the comments from iPhotography students;
"Very nice Catherine. I love the bright colours of the pebbles."
"I didn't see the original but I like the diagonal split between the foam and the pebbles. Different but complementary."
"How lovely Catherine, the different colours and clash between the soft bubbly foam and the rough (but pretty looking) pebbles is a wonderful juxtaposition."
Here are just a few of the comments from iPhotography students;
"Very beautiful Jean! The red is stunning against the black."
"I love Crocosmia to photograph. It's such a dramatic flower and you've made it even more so against the black background."
"Jean a beautiful composition indeed, the reds, yellows and greens really compliment each other especially against the black background! The detail in the flowers is top notch too."
Here are just a few of the comments from iPhotography students;
"I love it, John. The lighting is wonderful."
"Quite a spooky, atmospheric picture, John. The interplay between shadow and light works very well."
"Of course I'm not going to NOT like this! hahaha Really nice to see members taking up different editing techniques. This approach won't work on every shot but I've found it gives a nice feel and consistency to a lot of my woodland and intimate shots"
Congratulations to everyone who featured in the Top 10 this month. Thank you to all of our students who have uploaded images this past month and for all of those who have taken the time to comment and rate their fellow students work. Keep the amazing images coming and see if you can become one of the Top 10 images next month.
If you enjoyed this article, please leave a comment below:
iPhotography Course not only teaches you all the standard technical expertise, settings, skills, and special effects with your camera – but we also show you how to use these skills to develop your own individual style as a photographer.
street photography tipsstreet photography tips Practical street photography tips is a request we get often from our iPhotography students....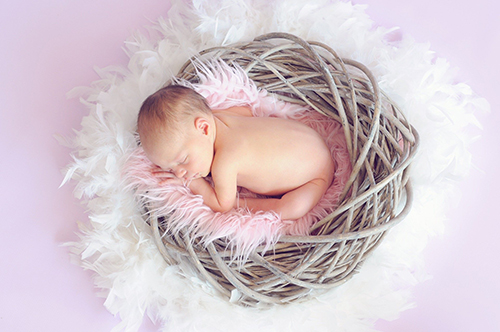 Improve your newborn and baby photographs with our starter guide for beginners & amateur photographers. In collaboration with iPhotography student Jessica Nightingale.
While sitting down writing a new blog for iPhotography we pondered, 'What's the best; an Online Course v College Degree?'

Who Are Photography Classes Made For?
Are our classes made for you? Well if you're brand new to photography or been practising for a little while but starting to hit a wall then, the simple answer – YES! 
Whether you have just bought a camera or have spent years behind the viewfinder, our photography classes are comprehensive, educational, honest and cutting-edge – there are no other courses like it (believe us, we checked a lot!). 
We're like the Wikipedia of photography – all of the answers are under one roof.
3 Ways to Use Natural Light
Sunlight can be discussed using a few different photography terms and approaches. There are normally 4 considerations photographers look at when using natural light in their photos - Direction, Colour, Intensity and Quality.
1. Direction
In which direction is the light falling? Is the direction of the light where you need it to be? While it's very hard to change the direction of natural light unless you're using reflectors you may have to move your subject into the path of the light to get the right finish.
There are 3 main directions that you can use natural light in a photo;
FREE

- Optional Assignments

Some of our classes offer personal critiques and constructive feedback from qualified photography tutors. Receive 1-on-1 advice and tips from the experts.
5 Top Architectural Photography Tutorial Tips
How to Be a Nature Photographer
Going from a beginner nature photographer to making money from your camera you need dedication. It requires time and a never-ending passion to get outdoors with your cameras and practise new techniques. Get outdoors early and return when the sun sets.
Get familiar with your local woodlands and read nature books to learn about wildlife, birding and foliage. This will help you understand what you are shooting and when is the best time of year to find these subjects.
What Does This Guide Include?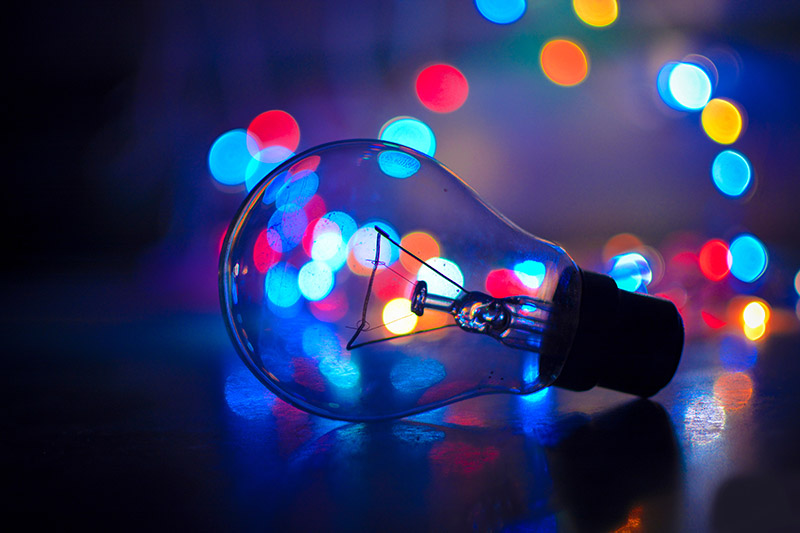 The other challenge when shooting through glass is the tinting. Unfortunately, architects and designers didn't think about us photographers when creating these skyscrapers.
Their windows are invariably tinted in some way to help with heating.
This means that some of your photos may have a green/grey tint to them.
It's not the biggest issue as you can rebalance this tint in editing with the 'tint' slider for example.