LUCY MCALPINE
From hobbyist to professional photographer!
I bought my first DSLR camera when I was pregnant with my first child as I wanted to be able to capture decent photos once my baby arrived, however I had never used anything more fancy than a good old point and shoot compact digital camera, and after being completely disappointed with my first attempt at taking photos on my shiny new DSLR, I thought I'd better learn how to use it, so I signed up to the iPhotography Course.
Although I had always loved taking photographs, it was merely an interest, and I was a complete beginner, but it wasn't long before my knowledge had broadened and I started being able to capture photographs that I was happy with.
I enjoyed the flexibility of the course and being able to dip in and out of it as and when I had the time.
"I was enjoying the teaching style and content of the iPhotography Course, so a few months in I decided to also enrol onto the Photoshop Course which I have found to be an invaluable tool for transforming my work and extending my creativity."
– Lucy McAlpine
Not long after taking up the course I started to get a lot of positive comments on my photos that I shared on social media; a lot of my friends and family said I should think about making money out of Photography. I laughed these comments off initially, but as I continued with the course and my confidence grew I took the plunge and bought more kit to enable me to start offering home studio sessions. The response from this was incredible and it led me to start offering wedding photography too.
I have found the Student Gallery really useful for constructive feedback, along with much needed confidence boosts, and I have also been so inspired by fellow students' work.
The Weekend Challenges have also been great for pushing me to try new things that I wouldn't normally think to try. In fact some of my favourite pieces of work have been thanks to the Weekend Challenges!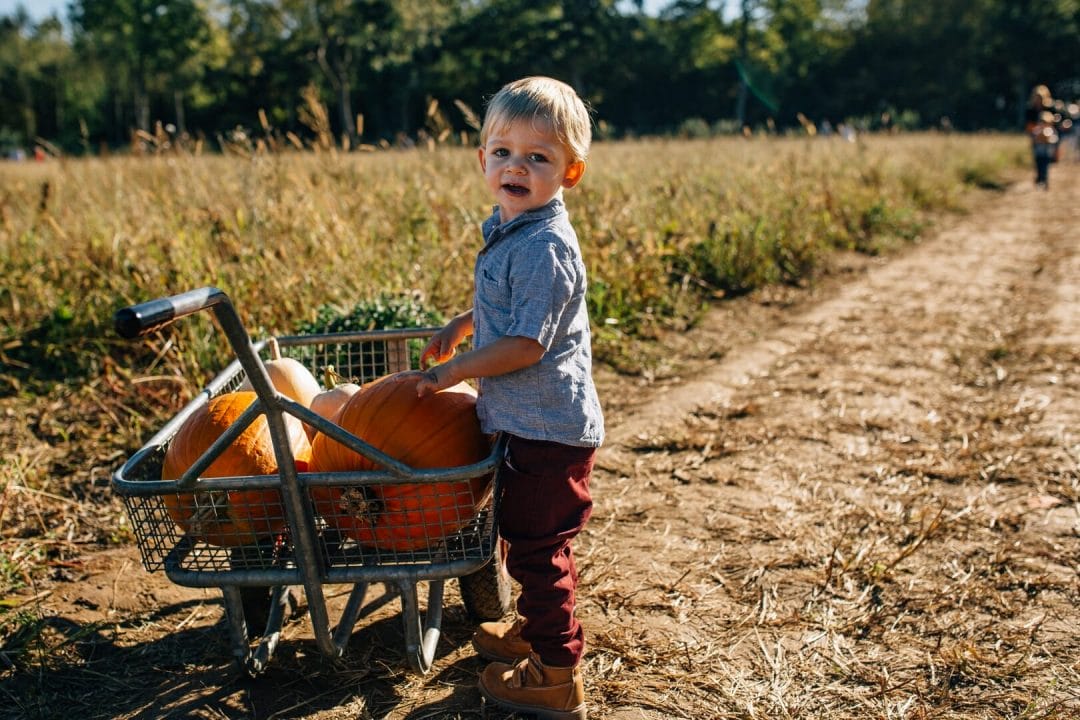 Since starting the iPhotography courses I have gone from being someone with a decent camera and an interest in photography, to a Professional Photographer earning a steady income and able to work around my two young children.
I still have a lot to learn, but I feel that these courses have given me a solid foundation for my Photography work.