Further your photography training with live workshops hosted by the iPhotography Course Tutors.
iPhotography Course not only teaches you all the standard technical expertise, settings, skills, and special effects with your camera – but we also show you how to use these skills to develop your own individual style as a photographer.
Wake up from the winter slumber with our 7 AMAZING spring photography tips to awaken your creative eye with nature and wildlife!
Follow our 4 step editing guide to create beautiful fantasy-styled portrait lighting with any photo. Ideal for beginners. WATCH the video!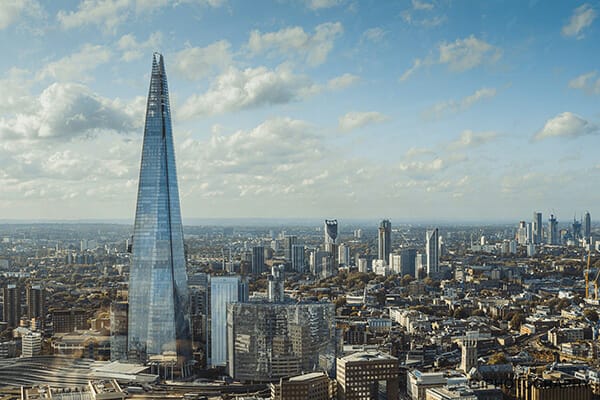 If you're not scared of heights then we've got brilliant tips and creative ideas to help you take incredible photos from highrises! WATCH