your best photograph
How to Tell Which is
Your Best Photograph
We take literally tens of thousands of photos during our lifetime.
So, today we ask, 'how do we know which is our best photograph?'
Let's frame the conversation first, obviously we are talking about 'which is our best photograph that we've taken up to this point'. We don't know the future guys!
So why is it important to know what your best photograph is?
Well in truth, it isn't. But that depends on who you are.
your best photograph
Why is it Important?
If photography is just a casual hobby for you but you could replace it in a heartbeat then, please check out some of our other blogs you may find more fun.
But if photography is as addictive as a flat-white-hot-mocha-chocca-latte-grande-sprinkle-expresso-creamy-coffee then you need to find out. (Can you tell I've never been to a Starbucks before?)
You need to find out how to gauge your skills and progression as a photographer. Because you shouldn't only do this self-assessment once, you should do it annually. Then every year you can compare you best photograph with last years and see how/if you are growing.
These are our top detective clues for finding out how to tell what your best photograph is…
There's a commonality about favourite things for humans. We always keep them close by. Precious items or important objects are never far from our reach.
When we translate that to a photograph, our hunt must begin on your phone.
Photographer's are proud creatures and we love nothing more than getting praise on our efforts.
Therefore, it's possible you already have your bae saved in a favourites folder in your phone's gallery.
It may be mixed with a few others but that's cool, you'll need the next clue to narrow it down further.
As the choices start to narrow, everyone looks like a potential suspect to be a favourite. So, prepare as we get a little deep for our next step. We spoke about how we keep favourite things close-by but there's more than just proximity in how we react.
There should be a strong emotional reaction to a favourite picture. We aren't just talking about looking at a picture of a fluffy cat and going 'awwwww', we are talking about real emotions.
You are looking for a picture that evokes a story, a memory of that moment. Can you remember the backstory to where you took the picture, why you took it, what you felt after seeing it on the screen? These are the feelings you need to tap in to.
You may think we've missed out looking at technical details. Should we be assessing each potential on its sharpness, composition, content, exposure etc?
Well you can if you want but we believe that is secondary to a strong connection.
You favourite photograph will be one you will always love in 20, 30, 40 years to come. And when we say love, we mean love.
You'll still feel that connection in the future as you do now. Don't get lost in the data of the picture, it should be about how you react.
Finally, we've got to be close to finding your favourite photograph now!? If you are down to just a couple of contenders, we need one more clue to figure out this mystery.
Now bear with us as we explain this last line of investigation…
…imagine your phone is glitching like crazy and about to delete all your entire photo gallery, but you have the option to save one picture and one picture only. Which one is it? Which one could you not bear to lose?
CONGRATULATIONS INSPECTOR, YOU'VE FOUND YOUR FAVOURITE PHOTOGRAPH!
your best photograph
Keep a Record
Now, like a criminal mastermind lock that picture away (i.e. make a few digital copies and keep it safe somewhere). Try this exercise out every 12 months and you can track your progress to see the changes in technical ability as well as strong emotional connections. There may be images in the past that don't appeal to you as strongly.
But as you learn over time (and with the help of iPhotography) how to craft your image and spot opportunities more instinctively, the bond will grow. After a few years you'll have a portfolio of precious memories that you would willingly shove in the face of any stranger inquiring about your photography skills – and rightly so!
your best photograph
Send us your Prime Suspects
We had a little investigation around the iPhotography office and thought we'd share with you our tutor's favourite images.
Like we said don't assume they will always be the most technically sound pictures but they are ones that our close to our hearts.
Now you've seen ours, show us yours. Use the 5 simple steps to discover your favourite photograph and upload them to the iPhotography gallery with the tag #myfavouritepicture so we can share out some of the best stories.
Your photographs are what we are driven by, so we love to get a snapshot of everyone's current ability so we can help you on the next step.  
You can also share #myfavouritepicture on our Facebook, Twitter and Instagram pages.
Follow our Pinterest and YouTube channels for more brilliant snippets and free tips.
But if you want the REALLY good stuff, then join one of iPhotography's complete online training courses and master your camera skills in a range of disciplines.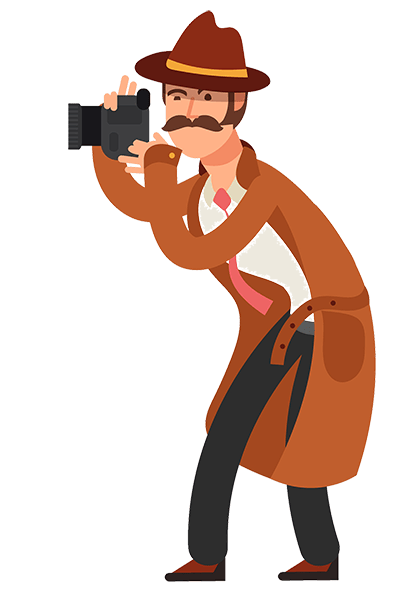 iPhotography Course not only teaches you all the standard technical expertise, settings, skills, and special effects with your camera – but we also show you how to use these skills to develop your own individual style as a photographer.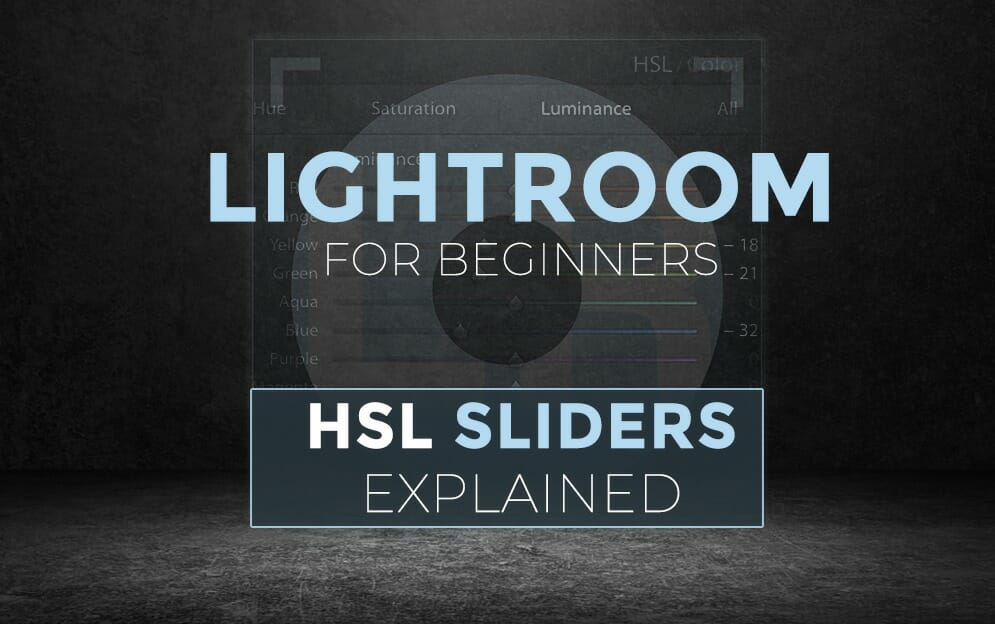 Lightroom for beginners ONLINE TRAINING COURSE. Discover the power of Hue, Saturation, and Luminance sliders. Completely transform your photos in one swipe!
Product Photography Tutorial & 7 Tips for Amateurs #1 Shoot Between 40-85mm #2 Aperture & ISO vital #3 Use 2 Lights if Possible
Halloween is a perfect time to practice those spooky shots! Uncover some hauntingly great tips, tricks and techniques for scary Halloween pictures!