Wildlife Photography Q&A Webinar
11 November 2020
wildlife photography webinar
wildlife photography webinar
Welcome to the Wildlife Webinar
Thanks for dropping by! This is a great chance for you to catch up on our FREE Wildlife Photography webinar, hosted by professional wildlife photographer and iPhotography™ tutor, Rachel Sinclair.
Rachel presented this Q&A in November 2020 to celebrate the launch of our Wildlife Photography Course.
Whether you're a pet lover, bird watcher or just an all round wildlife enthusiast, click the video below to watch and learn some fantastic hints, tips and tricks to capturing really special photos of animals in their natural habitat.
Get ready to discover the secrets to turning your average animal snapshots into sharp, beautifully composed wildlife photos you're thrilled with! Hit the button below to find out more:
iPhotography Course not only teaches you all the standard technical expertise, settings, skills, and special effects with your camera – but we also show you how to use these skills to develop your own individual style as a photographer.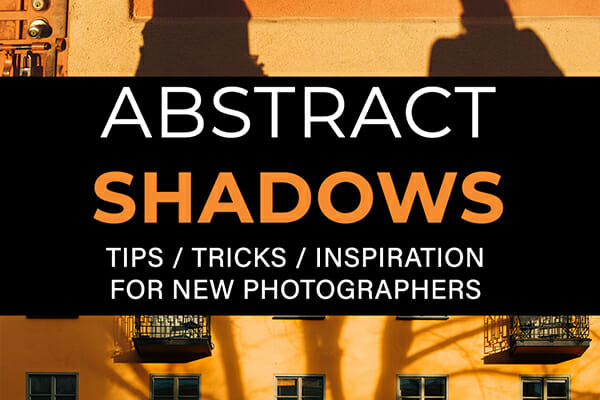 Learn how to manipulate light and create unusual and abstract shadows in your photography. Discover simple tricks and tips for beginners.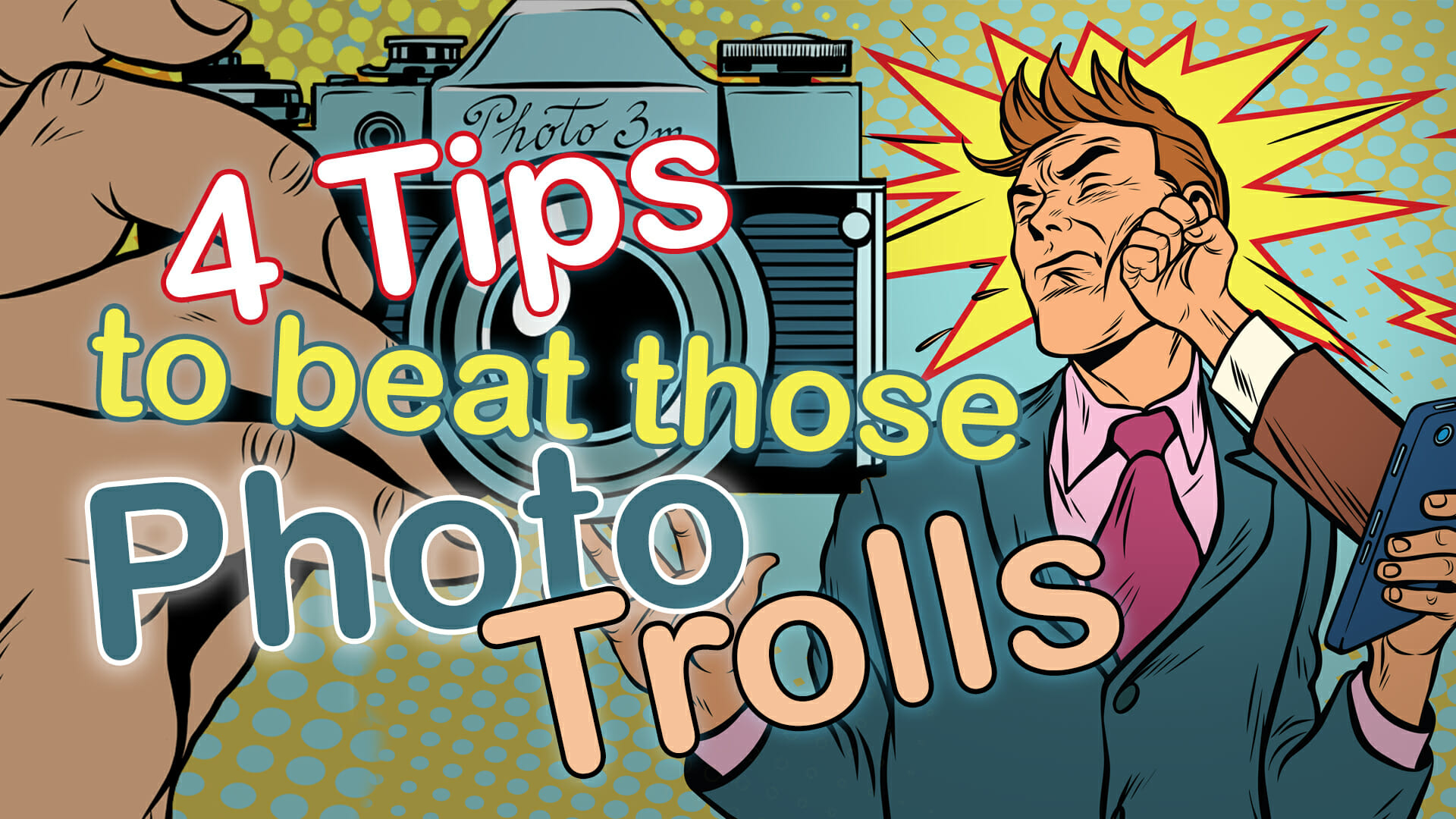 Have photography trolls ever left a negative comment on one of your pictures and it's still sticking in the back of your mind?
Are you the kind of person who loves to 'people watch'? Are you looking to push your street photography into the public domain? Would you like to learn to capture life in its purest form?

Learn the iPhotography™ Way
Learn the iPhotography™ Way