What's a Photo Critique?
And Why You NEED One!
critique
If you've never been part of a photo critique, you'll never know how valuable they are for a photographer.
Of course, there'll be thousands of people in online camera groups willing to say, 'great shot', 'nice colours', 'needs to be sharper' etc but is that really a critique? No.
What is a Photo Critique?
A critique, for photographers, involves a detailed review of an individual's work. Sometimes it's one image, sometimes it's a full portfolio.
Some formal photography associations require a critique to take place to allow members to achieve qualifications.
They are widely known, in photography circles, to be direct, unvarnished and awakening to put it lightly.
This can be really good if you've got thick skin, but there are alternatives which we'll come to shortly.
CLICK TO WATCH: iPhotography Open Member Photo Critique
Photo critiques offer a deconstruction of your photo looking at lighting, colours, composition, sharpness (where relevant) and storytelling. They are great ways to get a new perspective on your photography.
Living in the bubble of your own photography means you don't always see issues. Spending a long time like this means you can become stubborn to change. It's best to get your photos critiqued even when you're just starting out – when you're most open to change and advice.
What Makes a Good Photo Critique?
As we said some critiques can give you the cold, hard truth of your photo skills – which is fine for some, but not for all. Photo critiques should really be balanced – some home truths weighed out with praise and encouragement. Constant criticism of your work can be painful to pick yourself up from. We all need a little pat on the back.
At iPhotography we deliver what we call a sh*t sandwich when needed. A little bit of praise and encouragement on either side of some constructive criticism. This way there are good and bad things to reflect on.
Understanding the photographer's skill level, camera kit and accessibility is also an important perspective. Obviously, this takes time to get to know the photographer first, but it's ultimately helpful.
There's no point suggesting a photographer buy a brand new full-frame camera when they've just started out (and shooting on their iPhone for example). You wouldn't compare Lewis Hamilton to your Father's driving, even though they both own cars. That's just unfair!
Where Can I Find a Good Photo Critique?
Believe it or not, you're already in the right place! Almost!
When you join as an iPhotography PLUS member you can upload photos regularly to our gallery where our professional tutors will offer feedback on your shots. It's all part of the service!
Our tutors are pro photographers themselves from a wide range of backgrounds and years of experience behind them.
As well as the gallery feedback iPhotography PLUS members also get 2 monthly video photo critiques.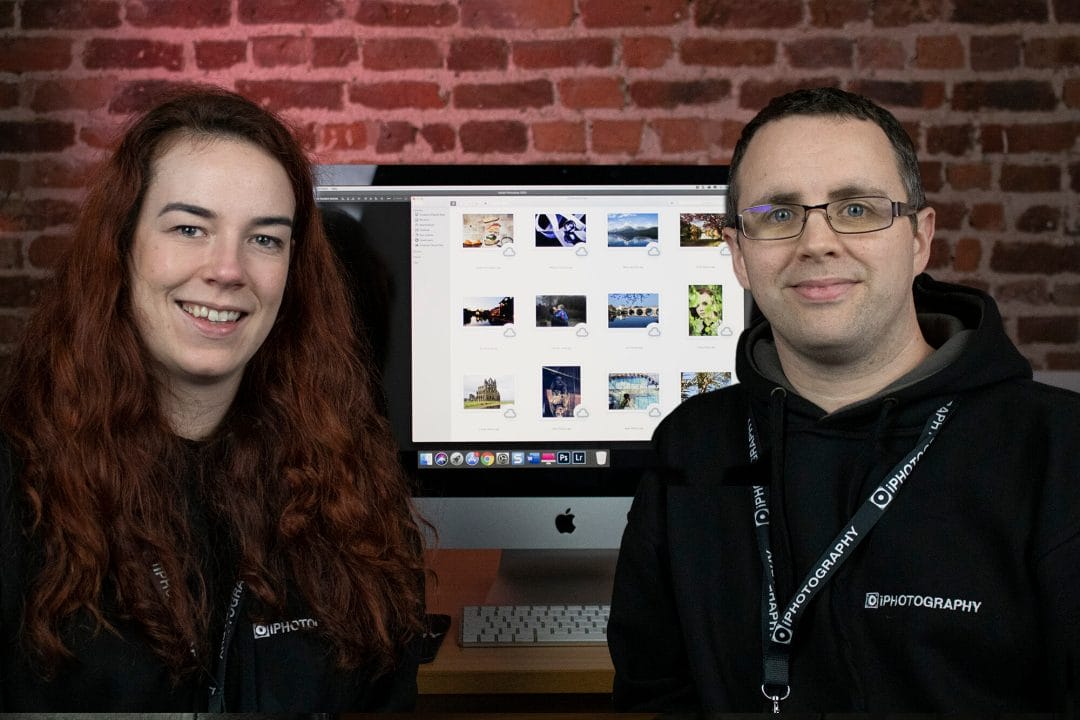 One is centred around our monthly competition theme and the other reviews general uploads from PLUS members to the gallery.
We rotate the featured photographers in every critique to make sure everyone gets featured as often as possible.
Our critiques are entertaining and helpful.
We aim to offer actionable points and ways to improve as well as highlight the great work you're doing. We even live stream some of our critiques so you can ask us questions live about your photos.
But don't take our word for it, here's what our iPhotography PLUS members say about our photo critiques…
If you want to get your photo feedback and deeper critiques from pro photographers and other aspiring shooters then join iPhotography PLUS
Only £1 for 30 days! Cancel anytime
iPhotography Course not only teaches you all the standard technical expertise, settings, skills, and special effects with your camera – but we also show you how to use these skills to develop your own individual style as a photographer.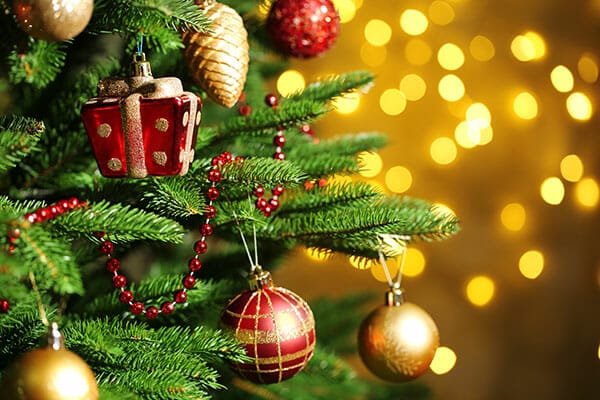 Start off your December with the best preparation. Discover 8 Christmas photography tips for smart ways to capture amazing photos!
Have you tried the creative filters, fun effects or picture styles built into your camera? We've tested and reviewed the 6 most popular ones.
10 UNIQUE ways to light your portrait in this one light photography tutorial. Narrow, Rembrandt, Split, Butterfly, Clamshell and more…