Top 100
The Top 100 iPhotographs
A Collection of the Best Images Captured by
iPhotography Students from 2012-2018
Over 100,000 photos have been uploaded to the private iPhotography™ Photo Feedback Gallery by our students since our inception in 2012. It's an integral part of the learning experience where you can earn points, medals and get your photos reviewed, critiqued and rated by world-class photographers and fellow learners alike.
These portraits, landscapes, abstract and still life shots represent a collection of the best 100 photographs that have been uploaded to iPhotography™ over 6 years. There is no order or ranking to this gallery, it's simply a celebration of the amazing creativity produced by our wonderful students.
iPhotography Course not only teaches you all the standard technical expertise, settings, skills, and special effects with your camera – but we also show you how to use these skills to develop your own individual style as a photographer.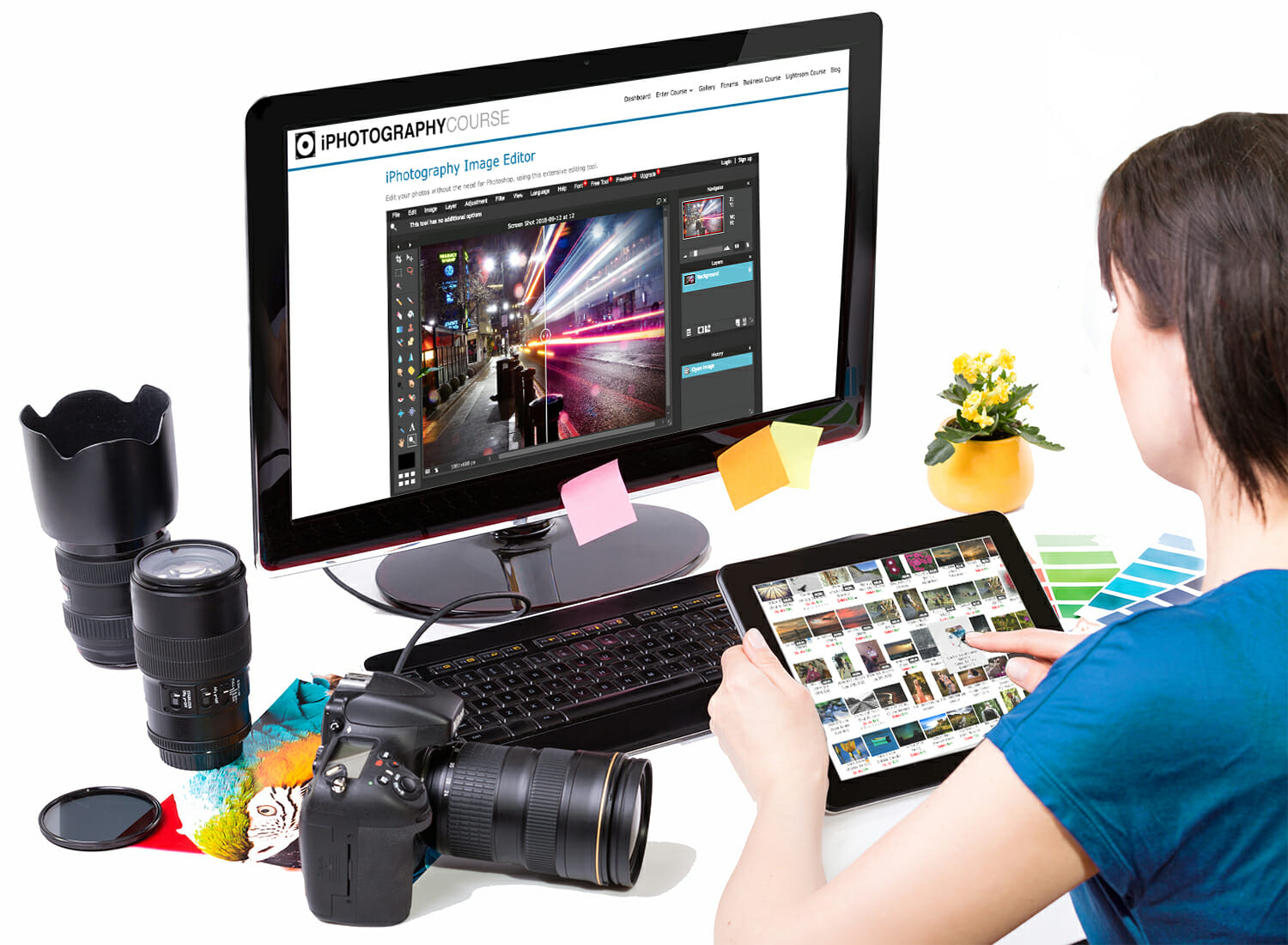 Basic Photoshop editing of photographs can be seen by some people as a betrayal to the pure simplicity of photography.
Get the breakdown on how to shoot high key photographs. An easy guide for beginners to capture striking and beautiful pictures – perfect for portraits!
Improve your camera flash skills in our easy-to-follow guide perfect for beginners and amateurs. Discover and master slow sync settings in minutes.

Learn the iPhotography™ Way
Learn the iPhotography™ Way