pro photographer
WHAT IT TAKES
What does a typical day look like for a full-time photographer? iPhotography investigates the facts and figures behind running your own photography business.
You have to go where the work is. Be prepared to travel alot.
Your work will get criticised at some point. Listen, but don't be offended.
*stats from the Bureau of Labor Statistics 2012. Currency conversion as of August 2019
iPhotography Course not only teaches you all the standard technical expertise, settings, skills, and special effects with your camera – but we also show you how to use these skills to develop your own individual style as a photographer.
Check out the Top 10 2020 Wildlife photographs of the year! Shortlist chosen by wildlife photographer Rachel Sinclair. 10 Inspiring images!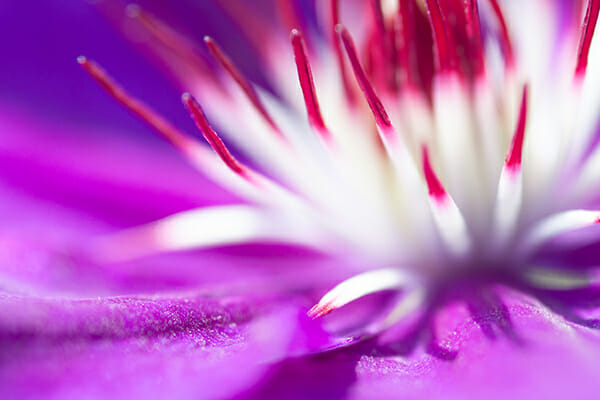 Do you struggle with getting pin-sharp macro photos? iPhotography and Jaymes Dempsey have teamed up to reveal a 5 step guide to get crystal clear shots.
Suspend your disbelief with this powerful guide to levitation photography. Learn easily how to set up, shoot and edit these conceptual masterpieces.

Learn the iPhotography™ Way
Learn the iPhotography™ Way