Photography for Beginners
(The Complete Guide)
photography for beginners
iPhotography Course not only teaches you all the standard technical expertise, settings, skills, and special effects with your camera – but we also show you how to use these skills to develop your own individual style as a photographer.
Clone photography is a great photography project for beginners or anyone! Learn how to plan, shoot and edit it in Photoshop.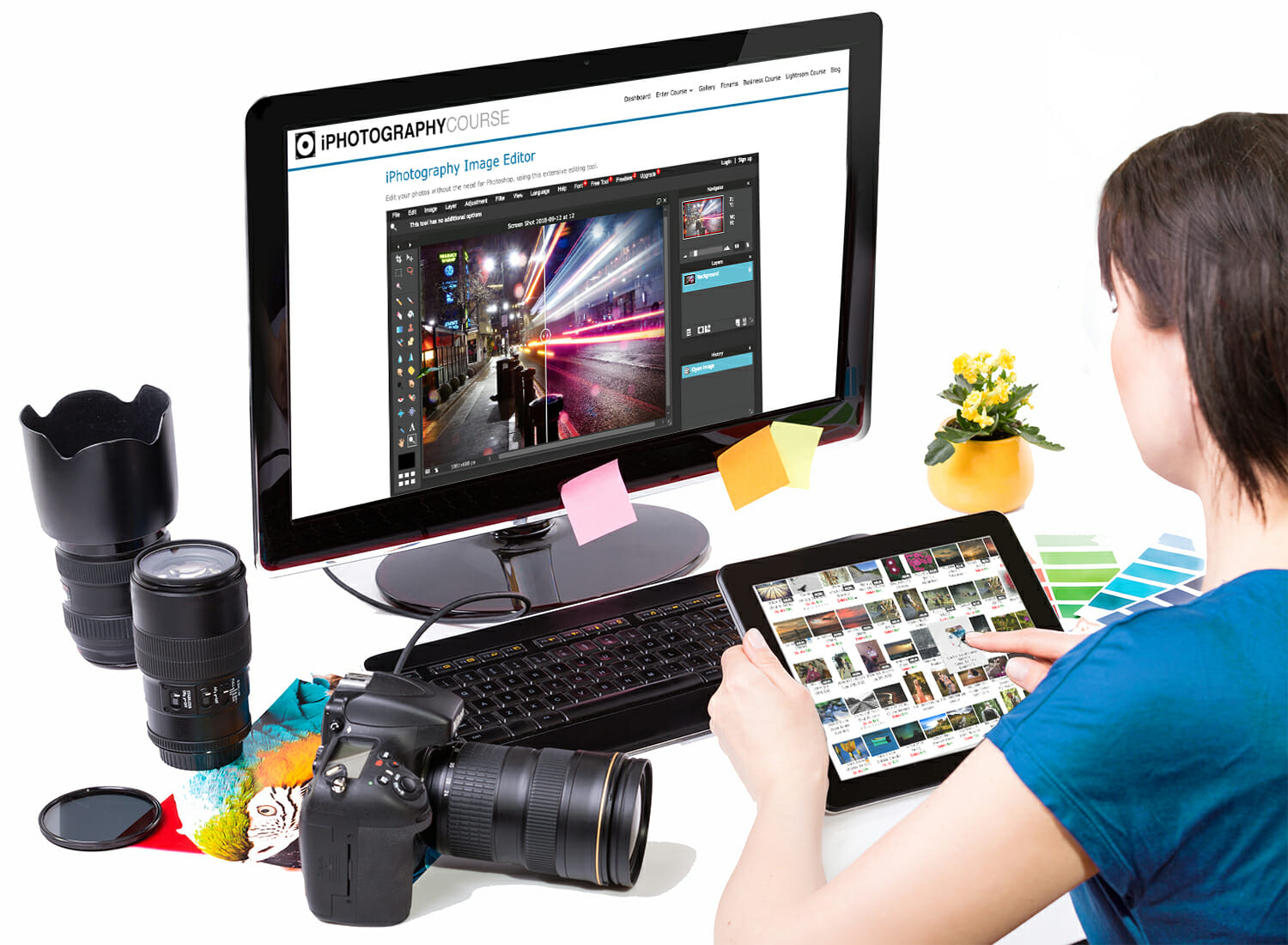 Basic Photoshop editing of photographs can be seen by some people as a betrayal to the pure simplicity of photography.
Learn to take the most precious and perfect Mother's Day photography. We've crafted this guide to be packed with posing and lighting tips.