Photography Competitions
15 INCREDIBLE Contests to Enter
iPhotography Course not only teaches you all the standard technical expertise, settings, skills, and special effects with your camera – but we also show you how to use these skills to develop your own individual style as a photographer.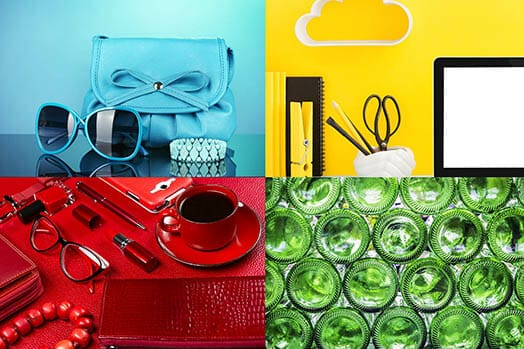 We're going to play a photo game with our camera. We'll prove it's so easy that we're only going to use a smartphone to shoot with.
Discover the best features and learn how to use Luminar for your own photo editing. Find out how to get started and begin transforming your photographs.
With these 5 simple tips take better cat photos straight away with virtually any camera. Camera settings, lighting and behaviour tips included