Photography Competitions
15 INCREDIBLE Contests to Enter
iPhotography Course not only teaches you all the standard technical expertise, settings, skills, and special effects with your camera – but we also show you how to use these skills to develop your own individual style as a photographer.
We've got 5 beautiful autumnal ideas to kickstart your fall photography. Get the most out of the changing seasons with iPhotography's guide!
There are so many features in our photo community that it's easy to miss some of the best tools. Check out these TOP 10 secrets about iPhotography!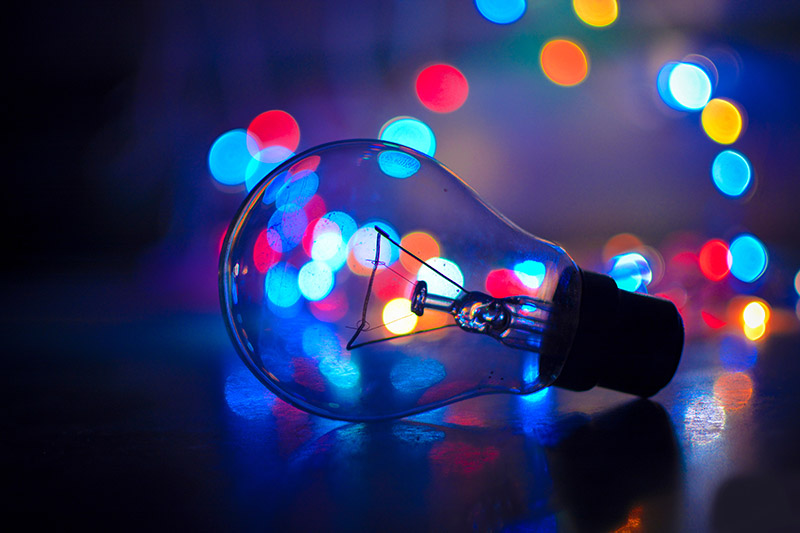 Find out how to get crystal sharp shots with noise visible digital noise with these 8 low light photography tips and more.