Photography Competitions
15 INCREDIBLE Contests to Enter
iPhotography Course not only teaches you all the standard technical expertise, settings, skills, and special effects with your camera – but we also show you how to use these skills to develop your own individual style as a photographer.
We've got chapters of book photography tutorials, tips and advice to help you take beautiful shots of novels, comics, products and more.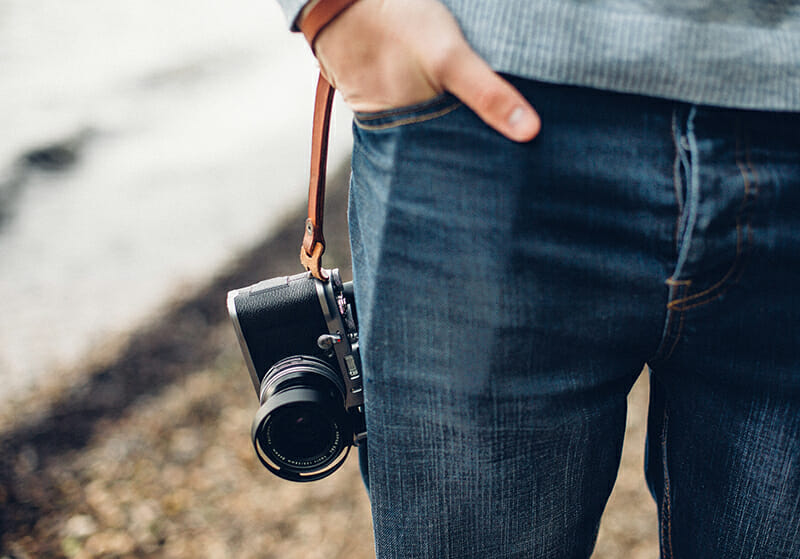 Making more time for photography is the holy grail for new shooters. Life takes over, but here are 8 TIPS for better time management. READ…
Lightroom for beginners ONLINE TRAINING COURSE. Discover the power of Hue, Saturation, and Luminance sliders. Completely transform your photos in one swipe!