Photo Walk
Photo Walks Improve Your Creativity
Photo Walk
A good ol'photo walk is a brilliant way of peacefully and patiently learning about your camera in spontaneous moments. So we decided to try one out and explore the benefits.
We didn't go out with any particular agenda, destination, expectations or end goals. This was is all just an experiment to challenge ourselves to see how creative we can be with our cameras.
If you're looking for a new project to try out with your camera but you are really hitting a creative block, then going on a photo walk could be a good game to play around with.
Hopefully, we're going to get inspired by our location and capture some images that are different from normal shots. You can do this one alone or team up with your photography friends and challenge each other to see who comes out best.
We didn't take a lot of camera equipment – just a simple mirrorless camera and the standard kit lens. No extra lighting, flashes or gadgets. We allowed ourselves to take a little tripod but otherwise any other props we want to use had to be found at our location.
Firstly, where should you go on your photo walk? Well simply get yourself a little map of your local area and choose a random spot to visit to make this game completely unplanned.
OK, is your kit bag ready?
Have you chosen your location?
Got your walking boots on?
Time to get outdoors and start discovering…
What to Look for on Your Walk
Secondly, whilst out on your photo walk there are a number of aspects technically and otherwise that you should look for. This method of thinking will, over time, improve your creative foresight. 
Here is a list of our favourites and a visual example of each.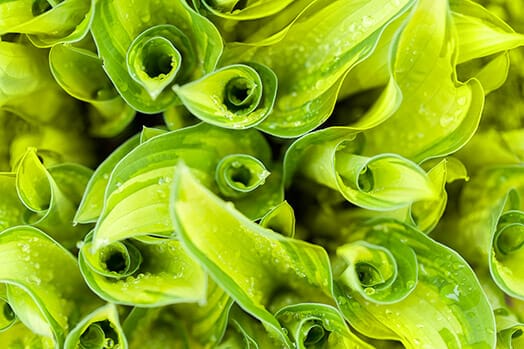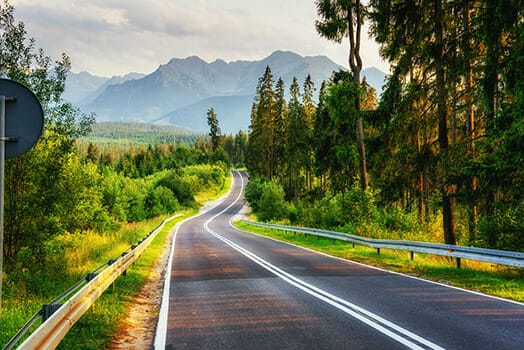 If you've been out on any photo walks recently or if you're planning one then get in touch too. We'd really like to know how it all goes for you. Are you setting yourself any limitations? What are you hoping to achieve out of it too? It's really good to know if there is anything we're missing out on so we can always improve our suggestions for you in the future.
If you've had a nice virtual walk with us today and you want to know more about iPhotography and how to get started on your own photography adventure.
And don't forget if you want to be one of the first to see more of our iPhotography blogs and videos, then make sure you're subscribed and turn on that notification icon to our YouTube channel.
iPhotography Course not only teaches you all the standard technical expertise, settings, skills, and special effects with your camera – but we also show you how to use these skills to develop your own individual style as a photographer.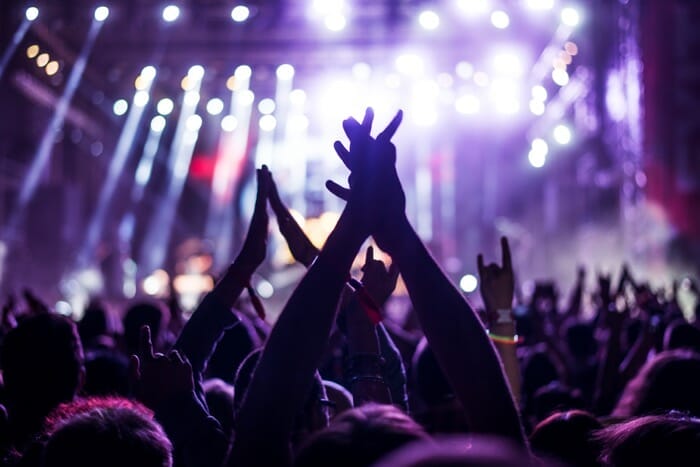 It's festival season, so dig out those wellies and grab your raincoat! Here are a few handy festival photography hints for those of you going to any festival this summer.
Surrounded by a winter wonderland? Pick up amazing secret professional winter photography tips and hints from the tutors at iPhotography.
Try out this amazingly creative photoelasticity indoor project using your camera, tablet device and some simple props from around the house.