Top Tips for Perfect Pet Portraits
Aim For Natural Light in your Pet Portraits
pet portrait
When you are trying to capture that perfect pet portrait of your beloved cat or dog you want to try and use natural light; a flash can scare the animal and cause unwanted red-eye. If you have studio lights then it is worth experimenting, but you may have more luck going outside, using a room full of natural light or shooting by a nice big window.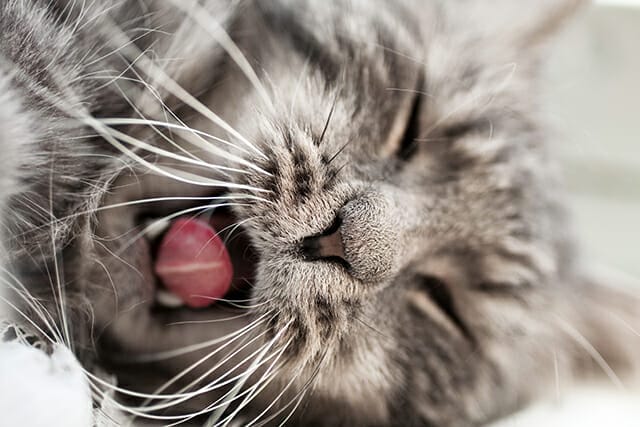 You want to carefully consider your composition when capturing your pet's photo.
Either whack the macro on and get up close and personal to capture every detail, or take a step back and encapsulate their personality in whatever scene describes them best.
Pay Attention To The Pet's Eyes 
Like any type of portrait photography the key to an engaging and powerful image is the eyes, it is no different with pet photography.
The eyes are one of the best ways to capture emotion, for a pet portrait it's often also the way they express themselves.
Getting the eyes nice and sharp is really key to getting that perfect pet portrait.
One of the most important things to remember when photographing your pet is that everyone has seen a dog from above looking down, so unless you are going to take it to the extreme, you want to get down to their level. If this means getting on your belly then so be it, one must suffer for their art on occasion. But this way you will have a better connection with your pet – so remember, get down to their level and see the world through their eyes.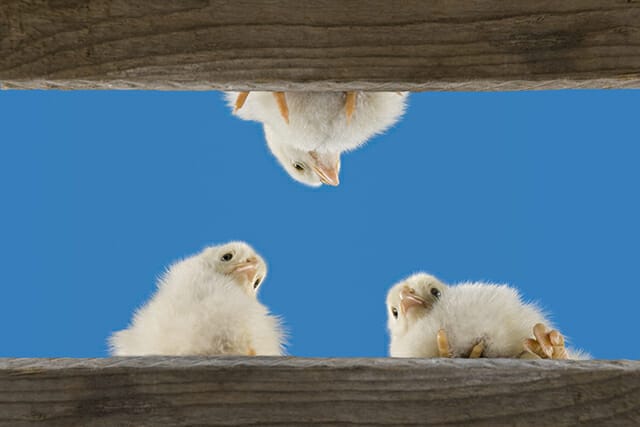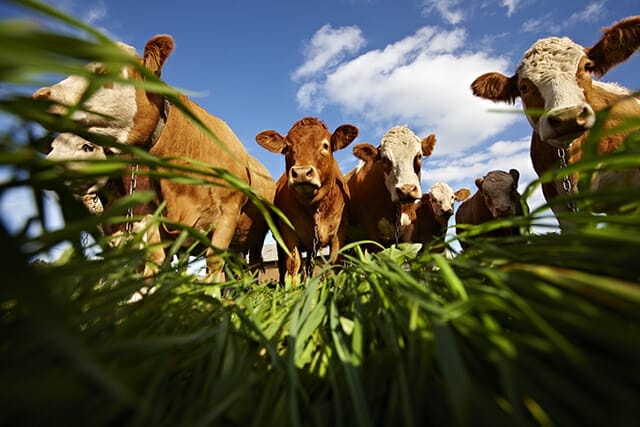 For those with a pet (or even a child) they will understand how hard it can be to get them to stay still and pose perfectly for the camera, but be patient, play with them and make it fun.
Wait for the opportune moment to capture them, where the light is right and the shot works.
Don't rush, just try and enjoy taking that wonderful pet portrait.
Maybe Get A Helping Hand?
One way to get a striking pet portrait of your furry friend sat nice and still is to have a helping hand from someone else.
Ask them to call the pets name, make a noise to distract them or entice them to look in a particular direction.
Any dog owner will be able to tell you, if there is a treat around, a dog will sit very patiently and stare at you until you hand it over.
Use this sort of behaviour to your advantage!
Choose your location wisely. Even if you plan to do a close up shot you still need to think about the environment in which you are capturing the perfect pet portrait. You want the pet to feel natural and comfortable in the chosen surroundings.
You also want the location to bring out their character – as this will be reflected within the shot. Maybe you have a rabbit that just loves eating your flowers? If so, try capturing them in amongst the tastiest flowers you have. Your imagery will be far more interesting and effective if you add context and create a story within it.
Capture their Personality
Anyone with a pet will know that it is like having another member of the family; every pet has their own personality – be it a bit lazy or super energetic. You want to try and capture this when taking their photo; this will help others connect with the image. If your dog is often sleepy, try and get a portrait of them in their favourite spot.
If you have a cat that likes to chase a toy around, why not freeze the action for your image?
Look Out For The Perfect Pet Portrait
Sometimes the best photos of your pets will come when you least expect it – perhaps when they decide to fall asleep in what appears to be the most uncomfortable of positions, or when they see their own shadow and begin to chase it. Keep your camera at hand and keep an eye out for those spontaneous moments that make your pet the highlight of your day!
iPhotography Course not only teaches you all the standard technical expertise, settings, skills, and special effects with your camera – but we also show you how to use these skills to develop your own individual style as a photographer.
Astrophotography can be so much fun for new photographers. Explore the best locations, equipment and set up with our amazing beginner's tips to get started!
Fancy adding a bit of Hollywood Green Screen into your photography? Stick around to see how we use a simple green background to transform a plain portrait in to absolutely anything we like!
Have photography trolls ever left a negative comment on one of your pictures and it's still sticking in the back of your mind?