Photography Blog
Photography articles, tips, news, tutorials and resources from iPhotography™
iPhotography Course not only teaches you all the standard technical expertise, settings, skills, and special effects with your camera – but we also show you how to use these skills to develop your own individual style as a photographer.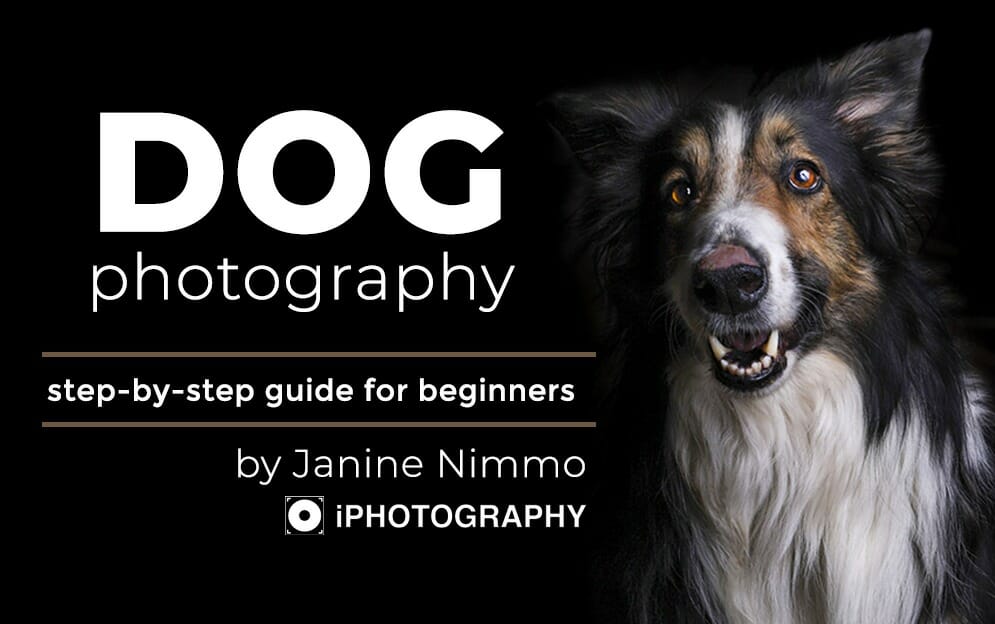 Follow Janine as she creates beautiful low key dog portraits that you can create too. This step by step guide for beginners is great for pet lovers. Read…
Always getting bland, dull, vanilla skies? Hype it up with our sky replacement tutorial in Photoshop. 5 simple steps to transform any photo you've taken!
Get frustrated with metal cages, reflections and crowds? Then check out our 9 top tips to get the best photos at your local zoo.

Learn the iPhotography™ Way
Learn the iPhotography™ Way