Photography Blog
Photography articles, tips, news, tutorials and resources from iPhotography™
iPhotography Course not only teaches you all the standard technical expertise, settings, skills, and special effects with your camera – but we also show you how to use these skills to develop your own individual style as a photographer.
Like to keep yourself moving? Get the best sports and action photography tips to improve your shots. Never miss an opportunity with iPhotography!
Bit of rainy day? Are you stuck indoors with nothing to do? Got your camera handy? Great!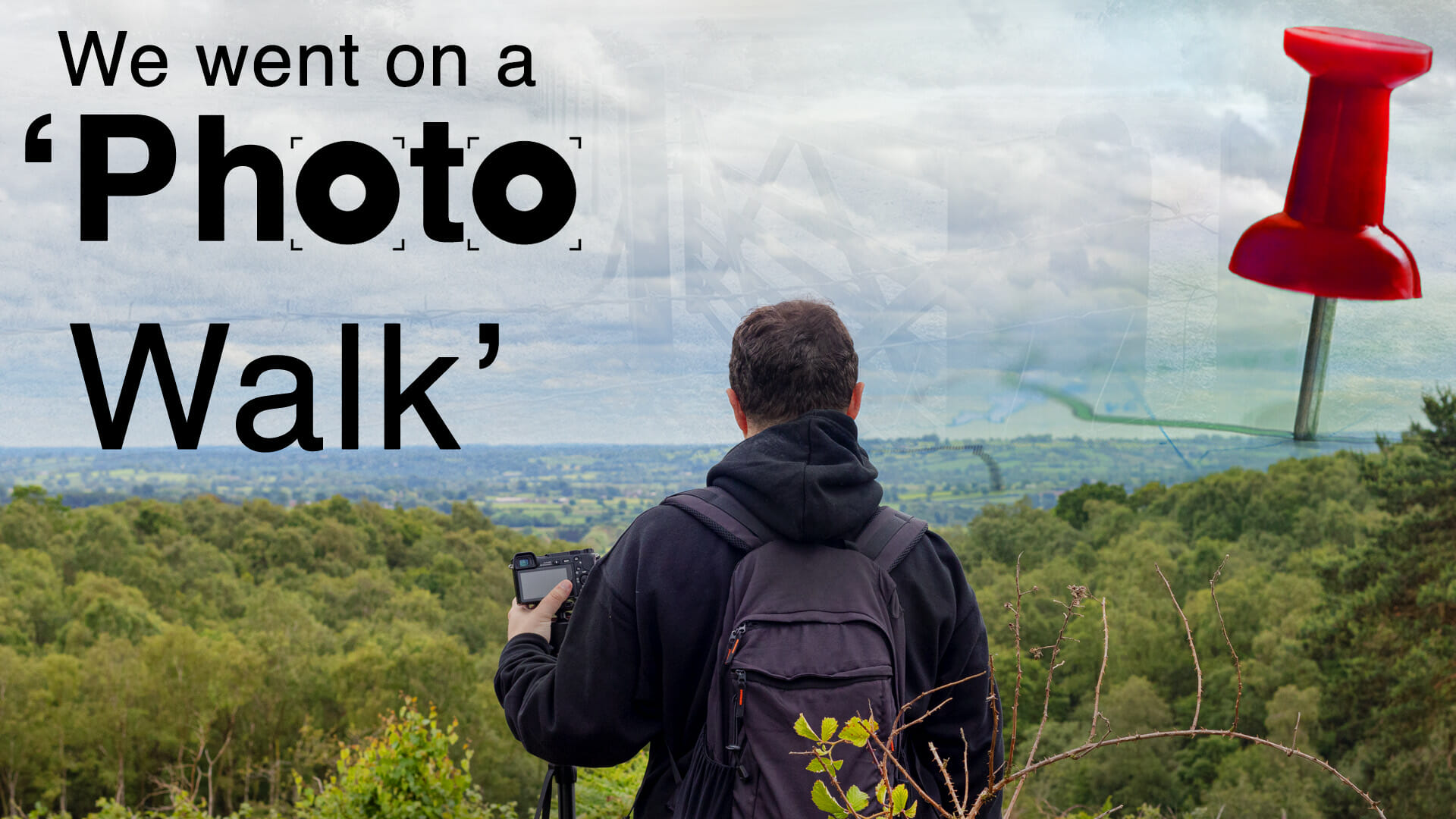 A good ol'photo walk is a brilliant way of peacefully and patiently learning about your camera in spontaneous moments. So we decided to try one out and explore the benefits.

Learn the iPhotography™ Way
Learn the iPhotography™ Way