In lieu of the recent pandemic, the corona virus, many students have not been able to graduate this year with a full ceremony. Join us as we look at cheap, easy and effective ways you can re-create your own senior photographs at home.
iPhotography Course not only teaches you all the standard technical expertise, settings, skills, and special effects with your camera – but we also show you how to use these skills to develop your own individual style as a photographer.
Improve your photography quickly and creatively with this powerful and underused framing technique. The perfect guide for new photographers.
Brexit, Brexit, Brexit – It's certainly all over the news in the UK (and we're sure elsewhere in the world too). However, absolutely no one is talking about the monumental changes that Brexit will have on photography.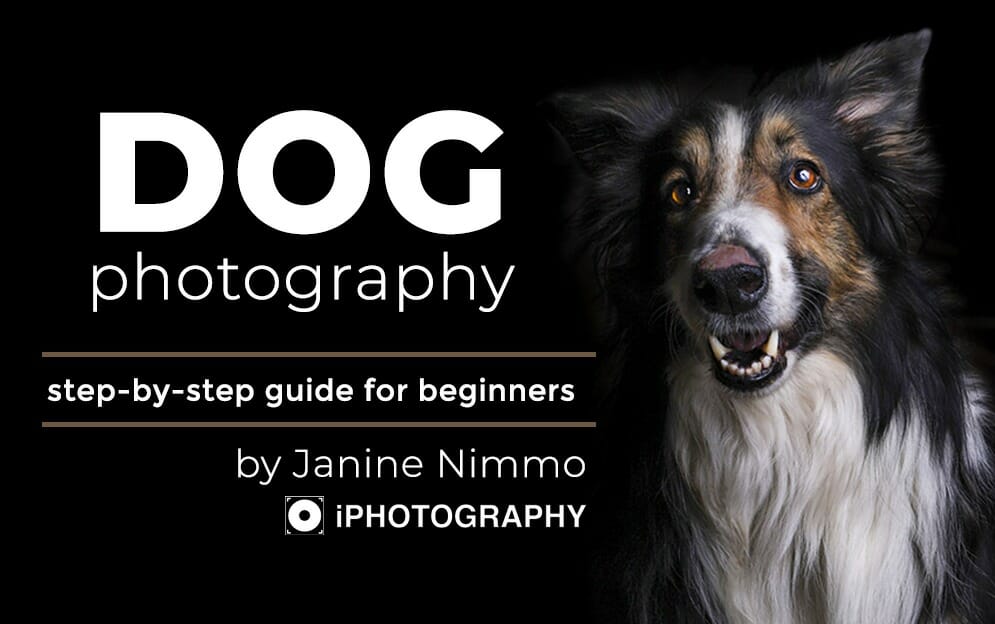 Follow Janine as she creates beautiful low key dog portraits that you can create too. This step by step guide for beginners is great for pet lovers. Read…

Learn the iPhotography™ Way
Learn the iPhotography™ Way