Fashion Photography
Bohemian Theme Photoshoot
fashion photography
If you've watched Part 1 of our iPhotography fashion photography photo shoot you'll be excited to watch the following lead by Head Tutor Rebecca. Rebecca opted for a fairy-bohemian vibe with her model.
Watch the video below to see how Rebecca took on her bohemian styled fashion photoshoot: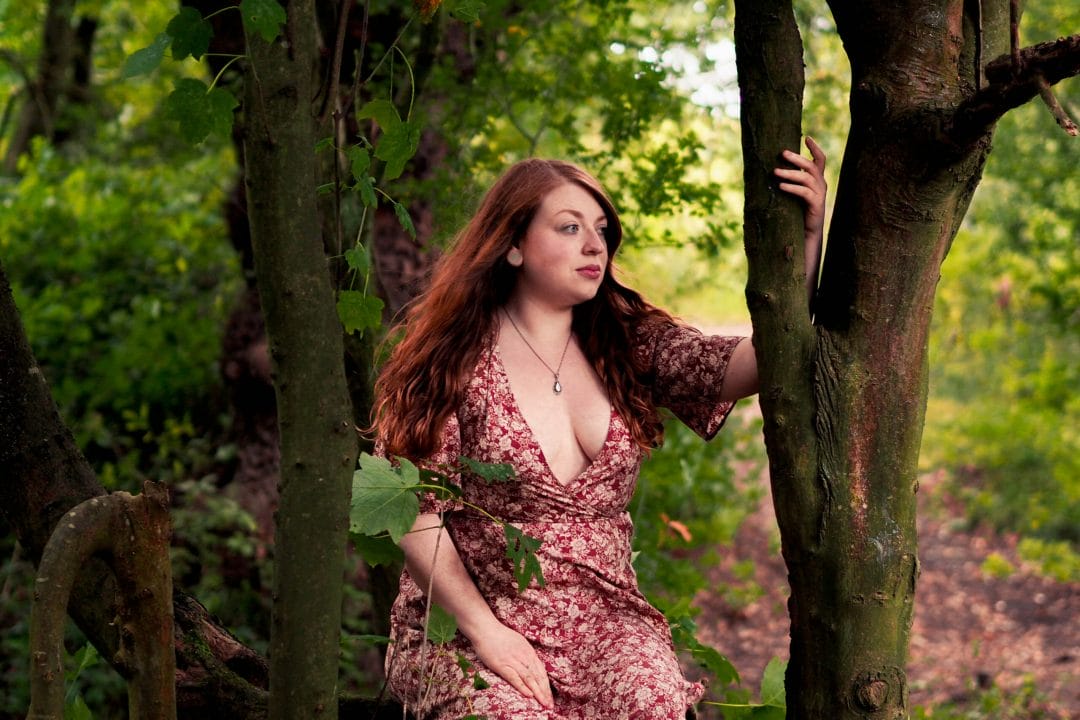 WATCH: Fashion Photography (PART 2)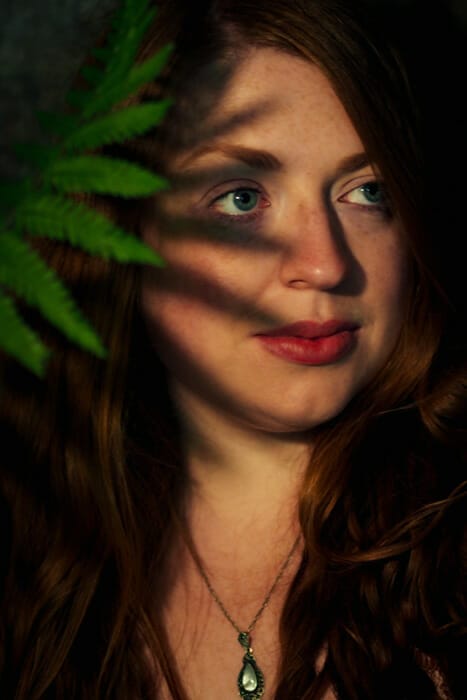 iPhotography Course not only teaches you all the standard technical expertise, settings, skills, and special effects with your camera – but we also show you how to use these skills to develop your own individual style as a photographer.
Stuck at home? Looking for something creative to do? Check out our 10 EASY home photography projects to do on your own or with the family!
This is not for devoted Photoshop or Lightroom users as today we are discussing what's the best 'on-the-go' smartphone editing apps.
Improve your product photography right now with out top tips and revealing secrets to still life photography. No experience nessecary!