6 Creative Filters
(that are hidden in your camera)
If you're always shooting in auto or manual mode then there may be a whole world of creative filters built into your camera that you are totally missing out on!
We decided to spend a day taking pictures using the rarely used creative filters and effects on a little mirrorless camera and see if they are really worth all the bad press or if they are actually great creative tools that we aren't using properly.
Watch our YouTube video about how we tried out these 6 fun and creative filters and check out the results. We've written all about them below…
What is a Creative Filter?
First off if you've never used them before then these features will have lots of different names from brand to brand.
They may be called creative filters, fun effects or picture styles.
You just need to look through your camera menu to find them.
Secondly, we're not going to take any extra lighting or lenses on this challenge.
We've decided to use the camera as is, with a standard kit lens (18-55mm) on so we don't get accused of overachieving the results.
We just want to see how useful they are – if at all!
Though we're using a little mirrorless camera there are tonnes of apps that can recreate similar effects that we're going to try out on your smartphone too. If you've got a phone or a camera you can play along with our challenge. Let's kick this off…
First, we'll use the Toy Camera mode. It's described as adding a soft vignette around the edges of the shot and reduces overall sharpness, so we expect it to be a little more low quality and old fashioned.
First off we'll use the Toy Camera mode. It's described as adding a soft vignette around the edges of the shot and reduces overall sharpness, so we expect it to be a little more low quality and old fashioned.
So, let's try and shoot a landscape with this.
You can see from the results it gives the finished image a dark edging to reduce the clarity of the scene.
The colours aren't very strong and under soft light could be really flat. 
Pros 
Vintage Feel
Adds Vignette
Good for Portraits
Cons
Reduces Sharpness
Low Quality
Flattens Colours
Next up we've got Pop Colour.
It's meant to really saturate colours, so let's try out some florals with this creative filter.
In our example, you can see how the strong colours overpower any actual detail in the photograph. It's an eye-catching result on initial viewing but it's fairly superficial.
On a positive note though, it could be really helpful if you tend to saturate your photos when you're editing anyway as this does the job for you.
Pros 
Adds rich colours
Good colour replication
Saves time in editing potentially
Cons
Reduces tones to block colours
Removes fine details
Not very dramatic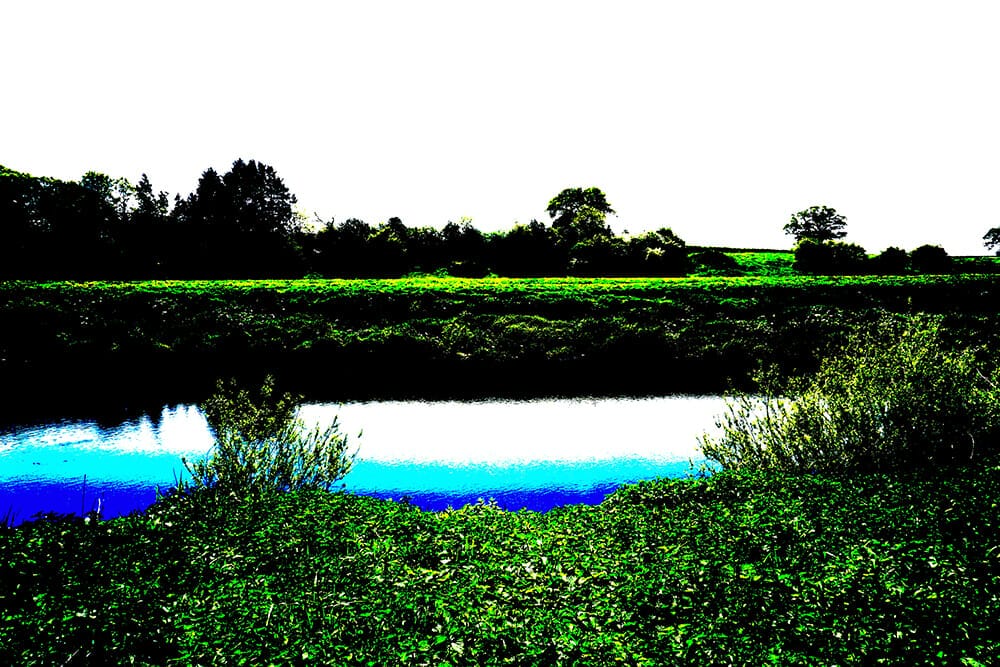 Now we've got Posterization.
If you've used a similar effect on Photoshop (or similar software) then you know it's going to be a really high contrasting effect.
It could look really cool in black and white.
With that in mind, I think we'll try out some more landscape shots to help us create some strong shapes in our composition.
Cons
Reduces colour range
Removes fine details
No definition in subject
Hard to tell what's going on!
Retro Photo, or sometimes called Aged Photo is the next setting we've not tried out yet.
We're expecting it to add some traditional tints of sepia and fade a lot of other colours out. How about we try it with a portrait?…
OK the results, as you can see, is fairly subtle. It's quite flattering to our model without being too heavy.
Some skin softening techniques and tools can be too overpowering and fake but this is actually quite pleasant.
Pros 
Flattering to the skin
Works well with natural textures
Not too overpowering
Cons
Looks flat
Lacks fine details
Not a dramatic effect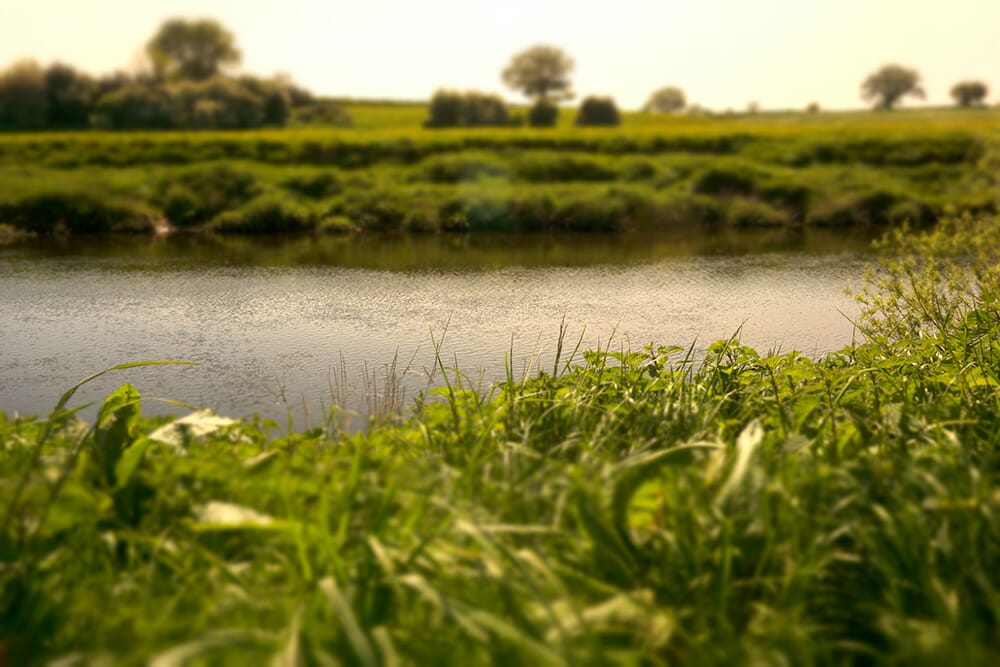 Filter 5 – Minature / Tilt-Shift
There is one more effect we've been desperate to try out and that's the miniature effect. It's meant to replicate a tilt-shift lens which adds a blur to the top and bottom of your shot making the middle third look tiny.
We need to choose a higher vantage point for this to work so let's go and find one…
…Firstly it's really subtle like the Aged Photo but actually quite cute. Secondly, because of the reduced depth of field, it draws our eyes to the right place straight away.
Pros 
Great for landscapes
Easy to understand
Draws eye into composition quickly
Cons
Not for all types of shots
Doesn't work when shooting at street level
Watercolour is our last effect that we're going to try out.
There are a few more but I just want to try out the most dramatic ones to see if they're effective.
Supposedly the watercolour effect replicates that of a painting with ink bleeds and blurring so let's try and create a watercolour landscape with a camera. Let's try out some shots then…
…This is fantastic!! We love the abstract nature it creates. The more detailed your original subject then the more abstract this creative filter will make the final image look.
Pros 
Abstract feel
Modern effect
Interesting patternation
Cons
Not any that we can think of.
Let us know which of the 6 creative filters we've tried was your favourite too. Was it the Toy Camera, Pop Colour, Posterization, Retro, Miniature or Watercolour effect?
There we go we tried out a whole set of different creative filters and we think we got some really good results. At least we've learnt a little bit more about what our cameras can do and that can't be a bad thing?
If you've been playing along with our challenge then we want to see your results. Tag us in your pictures on Facebook, Twitter and Instagram and we'll share out some of the best ones!
If you're an iPhotography student then upload your attempts to the student gallery. Show us some other effects that you've got that we've not tried too. 
If you want to improve your creative photography skills, then why not join us on one of our fantastic photography courses. Check out iPhotography for more info and get more free tips and tricks packed into our blog archive.
Until the next time!
iPhotography Course not only teaches you all the standard technical expertise, settings, skills, and special effects with your camera – but we also show you how to use these skills to develop your own individual style as a photographer.
5 TIPS to help you improve FASTER as a beginner photographer! Learn how to stay calm, objective and rational when taking constructive criticism online.
Learn how to manipulate light and create unusual and abstract shadows in your photography. Discover simple tricks and tips for beginners.
Want wildlife shots that are always in focus? Introducing our Wildlife Photography Course covering everything from bugs to safari