Your Camera Dial – Explained!
iPhotography Course not only teaches you all the standard technical expertise, settings, skills, and special effects with your camera – but we also show you how to use these skills to develop your own individual style as a photographer.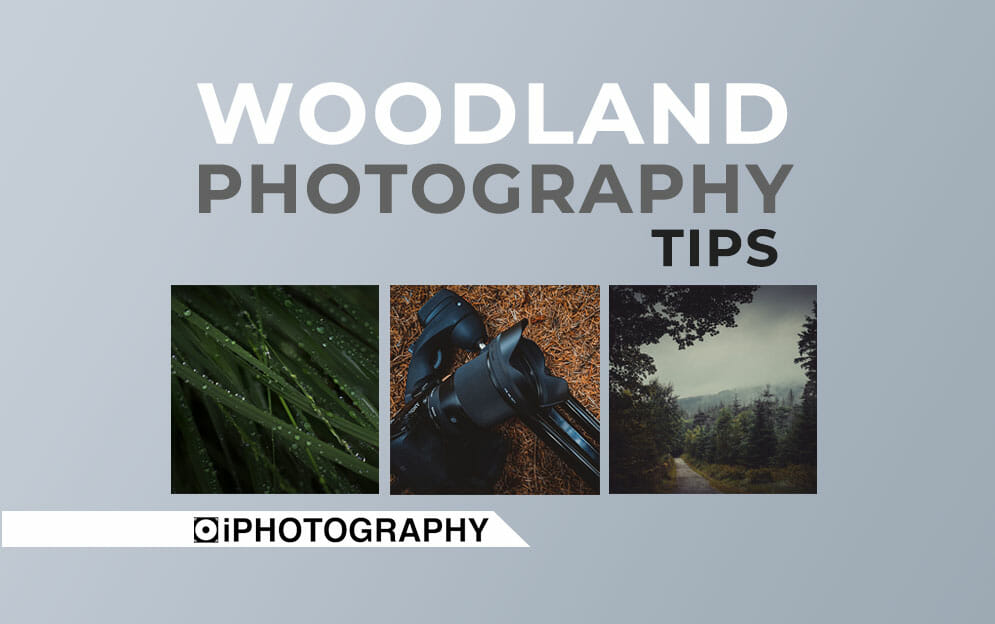 TOP TIPS for woodland and forest photography – perfect to improve your creativity. Fantastic guide for amazing shots of the great outdoors!
Halloween is a perfect time to practice those spooky shots! Uncover some hauntingly great tips, tricks and techniques for scary Halloween pictures!
Struggle with motion blur on high-speed subjects? Scott Dunham details how to fix the issue in this guide to aviation photography. Part 2 of 2 articles.

Learn the iPhotography™ Way
Learn the iPhotography™ Way