basic photoshop editing
Basic Photography Editing Workshop
basic photoshop editing
Basic Photoshop editing of photographs can be seen by some people as a betrayal to the pure simplicity of photography.
But in truth, basic editing, retouching and manipulations have been applied to images since the birth of photography and it can be a great way to enhance your picture if it wasn't perfect the first time around.
For this basic editing workshop, we asked our lovely iPhotography students to send in some of their favourite images in their original state and also a version they've edited so we could compare and contrast the results.
We've tried to pick a mixture of photographs to apply basic edits to. You can learn more about editing for specific genres. We will look at basic editing techniques for Black & White, Landscapes, Portraits, Still Life, Wildlife and Creative photographs throughout this basic Photoshop editing workshop.
Top Tip – Before we begin, this basic editing workshop is all subjective. It has been designed to offer you alternative ideas on how you may edit your photos already or actions to add to your current workflow. Hopefully, it will give you little shortcuts and helpful hints for your photo editing.
The problem with a lot of black and white images is that they are simply desaturated using editing software and then nothing else happens. Black and white photographs are designed to show contrast, texture and emotion but far too often beginners use it to cover up messy colours, white balance or focus issues.
Landscapes and portraits are often very good subjects to use with black and white as they are abundant with texture and emotion. With that being said, we are going to use this beautiful Tiger portrait by Tim Archer to demonstrate a black and white edit. This is the original SOOC (Straight Out of Camera) version that Tim shot.
Watch the video below to see how we edited Tim's Tiger. To see more of Tim's work in the iPhotography gallery then click here.
You can also read more about how to capture Black & White photography in our specialised article here.
Next up in our basic Photoshop editing workshop fantastic photography by Veronika Jurickova, who has submitted a vibrant long exposure light trail, which is ideal for showing a more creative side of photography.
You'll see that this is a good opportunity to learn basic editing regarding balancing, simplifying and adjusting colours in a busy scene.
This is the original SOOC (Straight Out of Camera) version that Veronika shot.
Watch the video below to see how we edited Veronika's street scene. To see more of Veronika's work click here.
Capturing creative light images isn't easy so you may want to read our helpful guide as well. Or add your name to our upcoming Light Tricks Course. 
One of the biggest areas in photography that we see uploaded to the iPhotography student gallery is landscapes. They are available in abundance and offer us viewpoints of wide expanses of the world that we may not ordinarily see. They can be a captivating scene, if we get it right.
In basic Photoshop editing landscapes don't have to be a shot of an enormous mountain range or high angle images from the top of a cliff, they could be much more simplified and accessible – that's why we've chosen Kari Davis's submission to be an example for our basic editing.
This is the original version that Kari edited.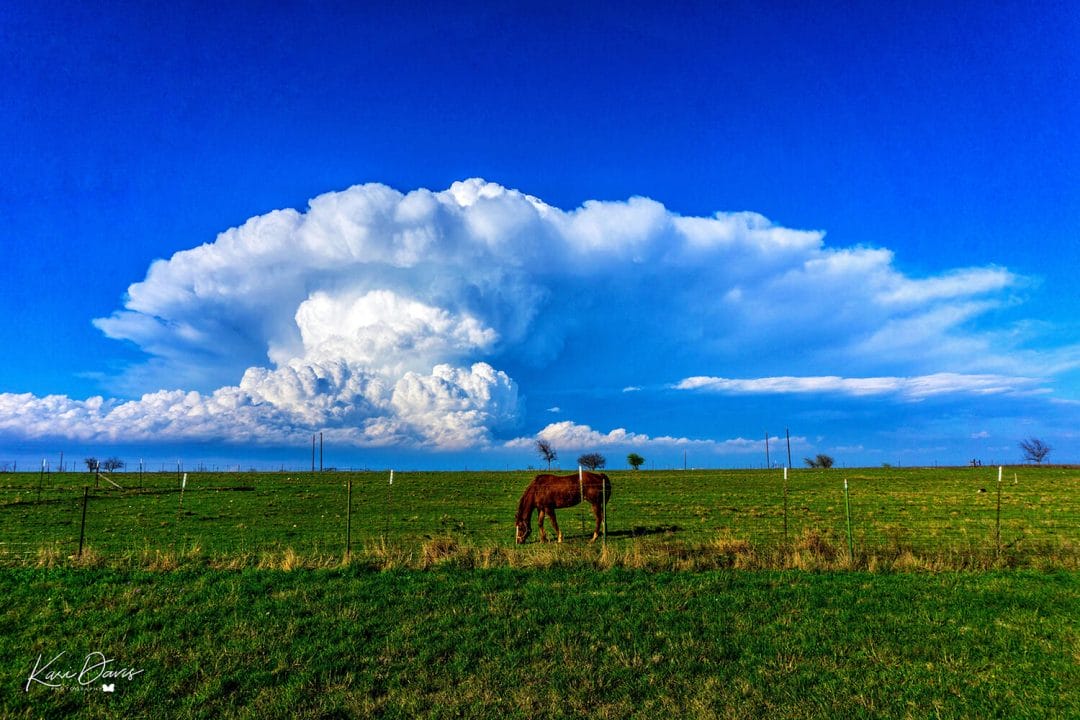 Watch the video below to see how we've edited Kari's landscape. To see more of Kari's work in the iPhotography gallery click here.
You can also read more about how to perfect your horizons in landscape photography by clicking here.
Portrait photography is one of the easiest areas to start off with any basic editing – why? Because you can always take pictures of yourself, so you never have to look around for another subject. Easy!
Despite being so accessible, they can also throw up many issues and problems when it comes to basic editing. Some people go too far, others don't go far enough; striking that balance of flattery and impact is a tricky thing.
Lucy McAlpine has submitted an intriguing image which is more conceptual than traditional. This provided a great chance to show off some more advanced skills featuring background replacements and colour gradients. This can make your images really special.
These are the original SOOC (Straight Out of Camera) images that Lucy used to create her composite. 
Watch the video below to see how we've edited Lucy's conceptual portrait. To see more of Lucy's work in the iPhotography gallery then click here.
If you want to learn more about capturing better portraits then check out this useful guide.
When photographing inactive objects it's easy to just take them for what they are and not be very creative with them. The downside of this point-and-shoot approach is that you will never learn how to improve your work if you let the camera do all the work for you – this is where a little basic editing comes into play.
John Clarke has sent us a simple close up image of a dandelion with a stunning depth of field. This is a great candidate to show you how to adjust your still life images and make a straight-on shot a little more interesting.
This is the original edited version that John created. 
Watch the video below to see how we edited John's still life photograph.
If you want to read more about photographing still life objects, then read our article all about books!
We know there are many wildlife lovers out there in the iPhotography community, so it was only right that we found a chance to discuss how to implement some basic editing of our furry friends.
The photography, to begin with, is essential; the editing can only paper over a few cracks. But it was Shona Kennedy's shot that caught our eye as a lovely wildlife photograph and gave us the opportunity to discuss sharpening, cropping and issues with fringing.
This is the original edited version that Shona shot and edited.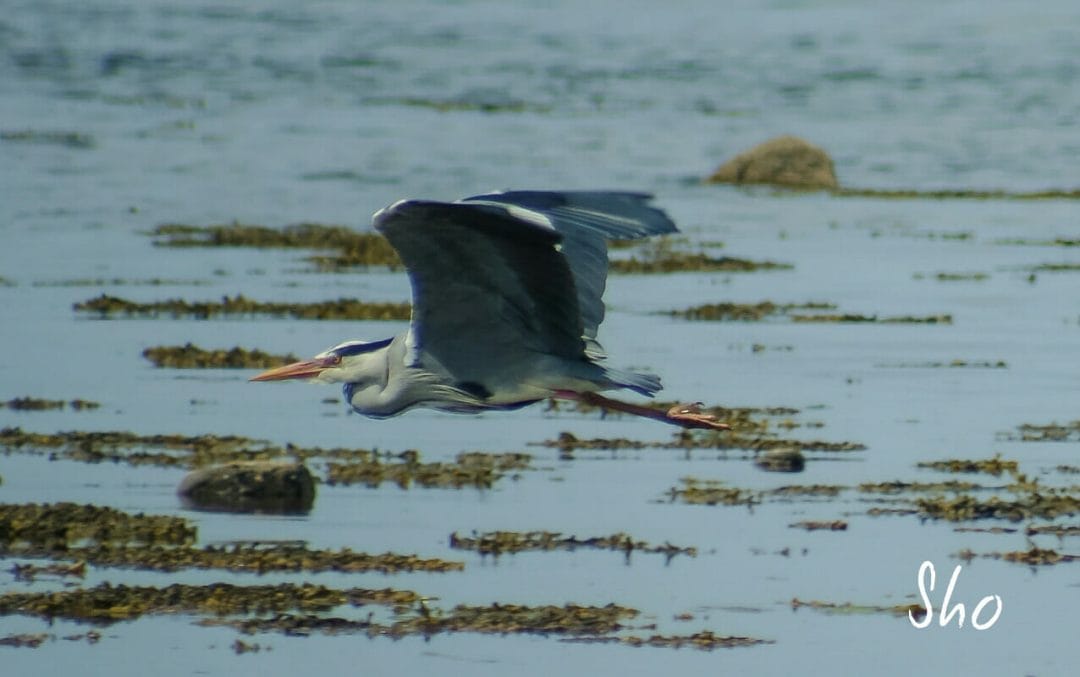 Watch the video below to see how we edited Shona's wildlife photograph. To see more of Shona's work in the iPhotography gallery then click here.
If you want to improve your wildlife photography, have a look at our cute Squirrel blog!
Top Tip – Don't worry if you haven't got access to Adobe Photoshop, you can use the iPhotography website editor which has lots of similar tools. Just click here to get started.
We hope you've gained a few more hints and tips from our basic editing workshop. There are many ways to do one action in Photoshop so find out what's the easiest way for you and take it from there. Don't forget, if you're also a member of iPhotography then you can access a free download of keyboard shortcuts for Photoshop CC in the download library.
Thank you all for the submissions and everyone who featured in the workshop! We hope to demonstrate more editing skills in the future so keep an eye out for our casting calls on social media!
iPhotography Course not only teaches you all the standard technical expertise, settings, skills, and special effects with your camera – but we also show you how to use these skills to develop your own individual style as a photographer.
Do you want to take better photos of your Lego figures or model railways? Read this miniature photography tutorial for tips & tricks.
Try out this amazingly creative photoelasticity indoor project using your camera, tablet device and some simple props from around the house.
Searching for Photography Classes Near Me? Find the best Photo Courses with iPhotography. Workshops and Photo Walks hosted in the UK.