portrait lighting
7 Fast Portrait Setups
portrait lighting
There are 7 basic portrait lighting styles. Can you name them all? Do you know what they look like?
If you got both of those questions right, well done. But if not then stick around for the sake of your photography. The lighting of your portrait will make or break it, more than getting it sharp will.
This is so crucial to get right for anyone aspiring to take a good self portrait or just better family photos. Therefore, if you're stuck just snapping away without any thought, then you need to see these 7 one-light portraits set ups.
Pose your subject so that their body is side on to the camera and turn their head to face the lens.
Direct a single light towards the nearest (broad) side of their face, keeping the rest in shadow.
Follow the same directions as in Broad lighting.
But this time move your light to only light the far (narrow) side of their face.
This will cast the near (broad) side of the face in shadow making your portrait look mysterious.
Taken from the Dutch artist.
Rembrandt lighting is signified by an inverted triangle underneath the subject's furthest eye.
Follow the setup of narrow lighting but bring your light further around the front of your subject.
Following on from Rembrandt lighting.
Bring the light source closer to the camera position.
Maintain the height of the light and shine more light on the cheeks. Aim to keep a gap between shadows beneath the nose and the and cheeks.
Butterfly lighting is more commonly applied to female models, as it is designed to emphasise cheeks, and disguise the neck area. It is a favourite amongst many portrait photographers. Raise the light behind directly behind the camera position and tilt downwards at 45 degrees. 
Aim to create only 2 shadows. One underneath the nose and the other is under the chin.
Split lighting is incredibly easy.
Start by facing your subject towards the camera and position a light source 90 degrees to their body. It will 'split' the face in half light and shadow.
Perfect for telling a dark or sinister story.
Place your light behind your subject shrouding their face in shadow.
Using soft lights will cause 'spill' and features on the broad side may be visible to the camera.
Harder lights will give you a cut-out silhouette effect. 
There we go, all 7 sorted. Which one did you like? Which one's haven't you seen before? Let us know if they've helped you out a bit. See if you can put them to good use when you take your next portrait, or just try it on yourself and send us the results.
You'll find us on Facebook, Twitter, Instagram and Pinterest as usual. Just search for iPhotography Course and tag us in your shots.
If you would like to know more about taking portraits, then you should check out our iPhotography Portrait course. It's the internet's most comprehensive training course totally dedicated and focused to capturing portraits.
You'll learn all about the important camera basics, how to set up your studio, how to light your subjects and so much more! 
iPhotography Course not only teaches you all the standard technical expertise, settings, skills, and special effects with your camera – but we also show you how to use these skills to develop your own individual style as a photographer.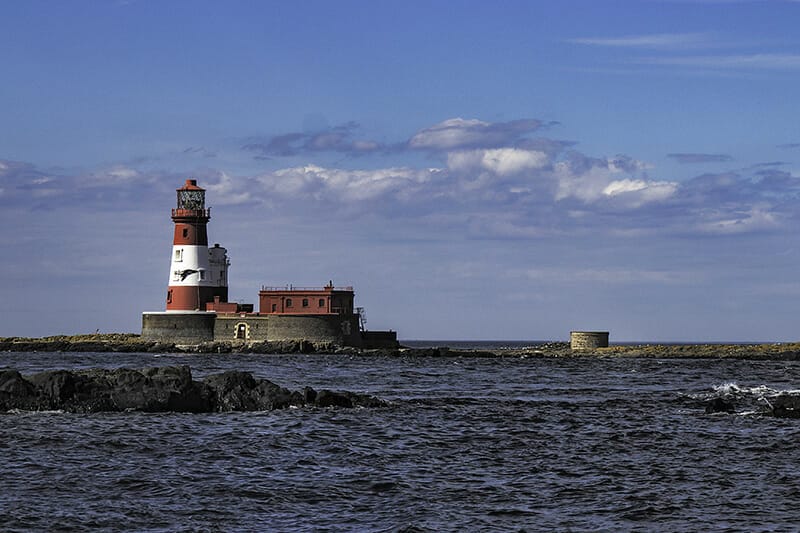 Allow me to introduce myself… I am Fred West, an iPhotography Course student, and I live in England.
paint powder photography can be so much fun. Here are some beginner tips and tricks to get your well on your way to your first paint powder photo shoot!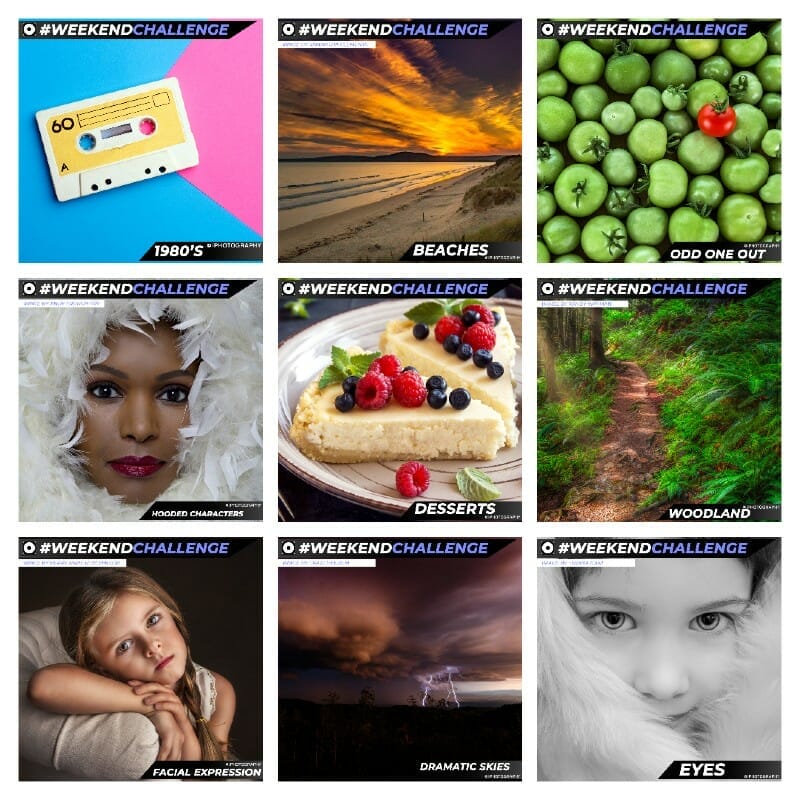 To reward our 90,000+ students in the iPhotography community, the Course Tutors give out prestigious titles daily including; #POTD (Picture of the Day) or the #WeekendChallenge winning crown.