10 Things You Didn't Know About iPhotography
iphotography
Maybe you've been a student on one of our fantastic courses for a while, but we reckon there are still some features about iPhotography that you've not yet discovered. So today we're going to share with you 10 things we don't think you'll know about iPhotography…
Now, if it turns out that you know all 10 of these features then congratulations! You are obviously a great ambassador for iPhotography and we need more passionate people like you.
But otherwise we hope you find some more helpful resources away from our training modules and make the most of your iPhotography experience.
Let's get into the list…
1. Interactive Camera Manual
2. Free 'Photoshop' Editor
Pixlr is a online photo editor. Built in free to the iPhotography dashboard under 'Image Editor'. It looks (and operates) quite similar to Photoshop.
As part of your iPhotography membership you can use Pixlr whenever you want to recolour, crop, resize or merge your images – just like Photoshop. 
3. Incredible Download Library
We think this is our best kept secret, not that we were trying to keep it secret.
Our download library is constantly being updated with new resources, tools, downloads and tonnes of other stuff.
We've got e-books, cheat sheets, photo guides that cover all of our courses and it's completely free for you to use as part of your iPhotography membership.
4. Our Blogs Are Original
Did you know that all of our blogs are written in house?
We don't copy other people's work and repost with their credits.
Our blogs are 100% fresh when they hit the net.
We create our own concept, plan and  and design the layout without outside influence.
We don't submit ourselves to trends and end up with a carbon copy of someone else's work.
Our aim is to write helpful and entertaining articles that you can learn and share with other photography friends.
In our quest for originality, it's a big task to do it alone so that's why we ask for your help too.
Did you know that you can write for us and submit your own guest blog about virtually anything in photography?
Head over to the dashboard and hit the 'write for us' button for more information. Get your name in lights as we share your blog with over 90,000 other photography students.
It makes sense that all of these fantastic blogs need to be shared with the world and what better social media platform to do it on but Pinterest?
We have all our blogs on Pinterest and so many other helpful boards that you can discover.
Don't spend hours researching shots for your next photo project. Check out our channel and we may already have the answers you're looking for.
7. Get Ahead On The Competition
Do you know what it takes to win an iPhotography #POTD or #WeekendChallenge title?
Well firstly, we have a step-by-step guide for that! 
But otherwise, you can also check out our competition archives where you can browse through previous winners.
Discover some inspiration for the benchmark you'll need to reach to claim competition glory.
You can find the archives for the #WeekendChallenge and #POTD contests on the iPhotography dashboard page.
8. You've Got Your Own Gallery
Hop into your course profile tab via the dashboard and there you'll find a range of different features regarding your course progression.
You'll be able to access your own photo gallery. It's all the pictures you've uploaded to the iPhotography gallery so if you're ever unsure if you've already posted a certain picture then it's good to double check.
Plus, given the number of photographs that get uploaded to the gallery every day it can be hard to keep track of your own and respond to comments, so checking out your own gallery will save you time.
But don't forget to go and comment on other student's pictures too!
9. We've Got Our Own #Hashtag
Sometimes it's hard to remember everyone's social media handle.
Therefore, when tagging a picture remember that if you use the hashtag #iPhotographyCourse in any of your uploads to Facebook, Twitter or Instagram then we'll find you.
That's our own little hashtag that we check every day.
If you want our attention, use the tag.
Down at the bottom of the iPhotography dashboard you can 'Contact a Tutor'.
Send us an email direct to our tutor team with any ideas you have that you'd love to see on the course. Whether it's ideas for videos, tutorials, website features or something else then let us know.
Your learning experience should be as enjoyable as possible so if there's anything need let us know.
Even if it's a bit of advice from a professional, a bit of  encouragement or inspiration just let us know.
OK, so hands up, who knew all 10?
Don't worry if you didn't though, you know them all now and more importantly hopefully it's going to expand and change the way you use the iPhotography community.
We aren't just one photography course; we've got a range that we're constantly adding to, alongside a huge gallery of inspiring photography backed up by a team of professional photography tutors who are here to help you.
iPhotography Course not only teaches you all the standard technical expertise, settings, skills, and special effects with your camera – but we also show you how to use these skills to develop your own individual style as a photographer.
Glassware is the commonest product to sell, yet the hardest to capture for photographers. But not anymore! Now you can learn how to photograph glass like a pro.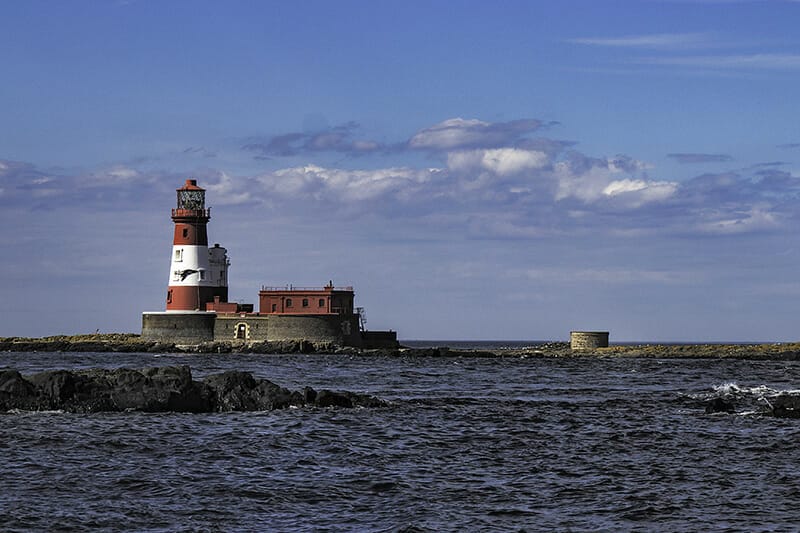 Allow me to introduce myself… I am Fred West, an iPhotography Course student, and I live in England.
Have photography trolls ever left a negative comment on one of your pictures and it's still sticking in the back of your mind?